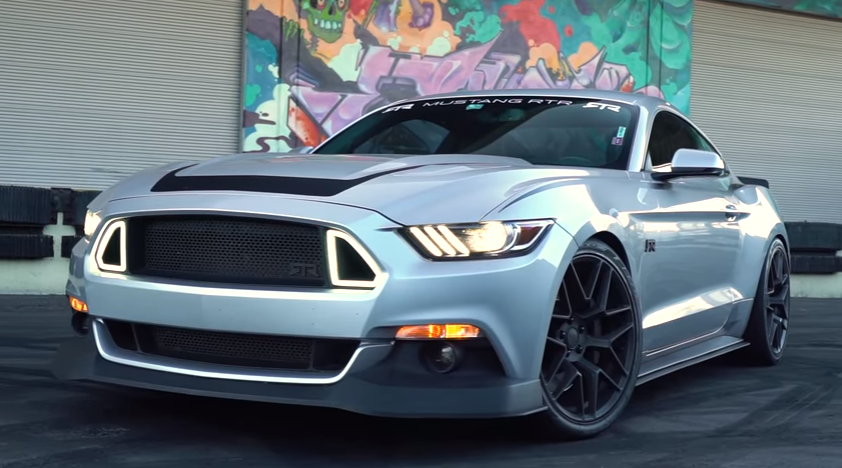 2017 Mustang RTR Spec 2 – Muscle Car Designed For Fun!
The very well known drifter Vaughn Gittin Jr. will give you a full breakdown of the 2017 Mustang RTR Spec 2. From the body mods, wheels and suspension upgrades to the 400+ horsepower naturally aspirated V8 motor this Ford Mustang is designed to perform great at both the race track and the street and sounds as awesome as it looks.
Make sure you watch the video to the end to see the drift master Vaughn Gittin Jr. murdering the tires with smokey burnouts and awesome donuts in the 2017 RTR Mustang Spec 2 and don't forget to smack the SHARE BUTTON!
Vaughn's 900hp RTR Mustang – What's Under the Hood?