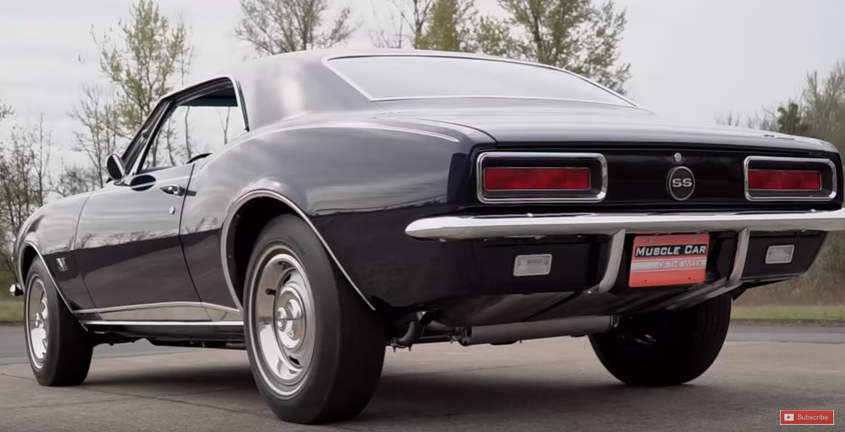 Are You Planning to Buy a 1st Generation Camaro?
The 1st generation Chevy Camaro becomes more popular within the muscle car enthusiast each year and there are plenty of well restored examples at every possible car show in America. When Chevrolet introduced the Camaro back in 1967 their intention was to target a wide range of buyers and that is why this muscle car was all about options. You could choose a variety of paint schemes, stripes, interior features and of course engines.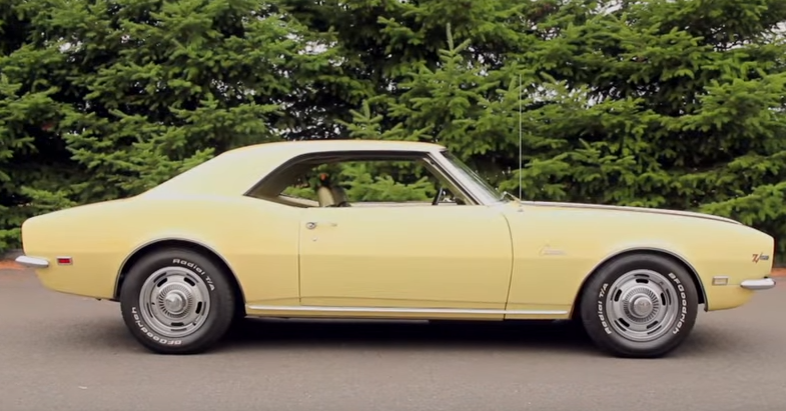 Since the mechanics of the 1st generation Chevy Camaro is not that complicated and there are tons of aftermarket parts available you can build one according to your taste as long as you have a decent budget and some spare time. Before you acquire one however you should carefully check on a number of factors that indicates how genuine is the 1st generation Camaro you are going to spend your money on and of course its current condition.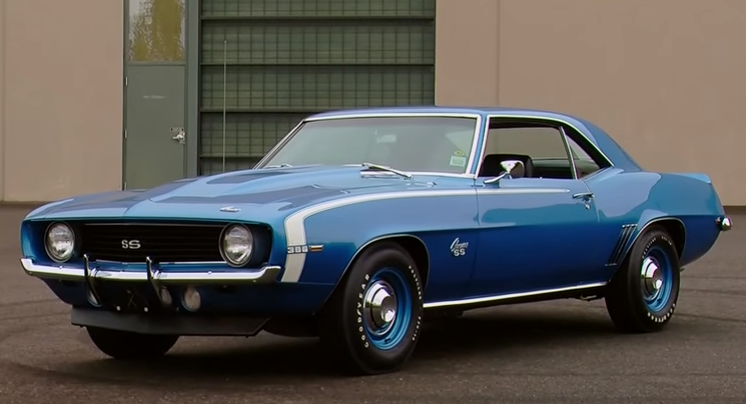 In order to get you understand better what exactly you need to know and look for before buying a 1st generation Camaro Hagerty Magazine have created this great video with a beautiful Red 1969 Chevrolet Camaro SS 396 inspected and road tested by their Executive Editor Stefan Lombard. Check out the full 1st generation Camaro buyer's guide and don't forget to SHARE!