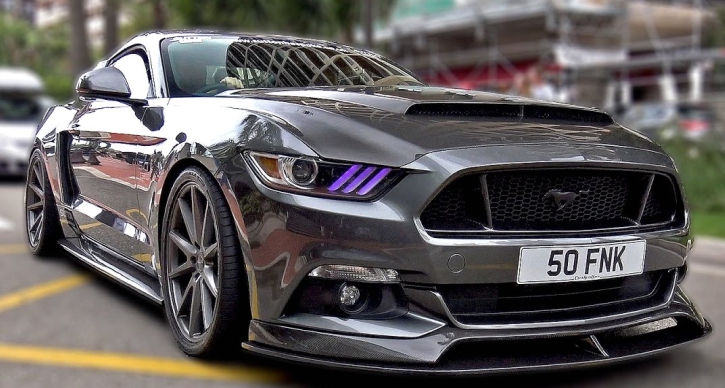 The Special Edition Sutton Mustang Will Make Your Jaw Drop!
The UK based Sutton Bespoke shop that specializes in high end car detailing have recently unveiled their special edition CS800 Mustang based on Ford's S550 platform in Monaco. Besides being one of the most aggressive modern Mustangs you have ever seen this awesome muscle car has plenty of cool features and high revving 800 horsepower V8 under the hood.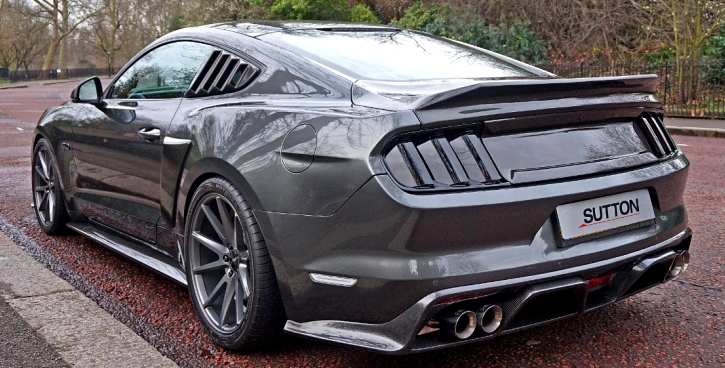 The body mods of the CS800 Sutton Mustang include the famous Super Snake bonnet, carbon fiber front splitter, side skirts and rear diffuser as well as set of killer wheels. Inside you will see the Ford Performance Recaro seats, more carbon fiber accents and Sutton short shifter.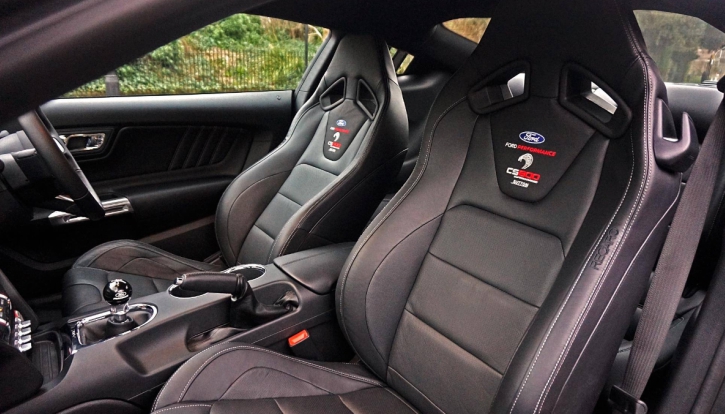 When it comes to power the special edition CS800 Mustang counts on Ford's great 5.0 liter V8 motor enhanced with Stage 2 Whipple Supercharger and upgraded intercooler and injectors increasing the horsepower to 800. Probably the coolest part of this muscle car is the custom exhaust system that comes with an app allowing you to control the level of noise the Sutton Mustang makes.
Check out the video brought to you by Gumbal and don't forget to SHARE!
Awesome Lady Driven S550 Mustang GT Custom