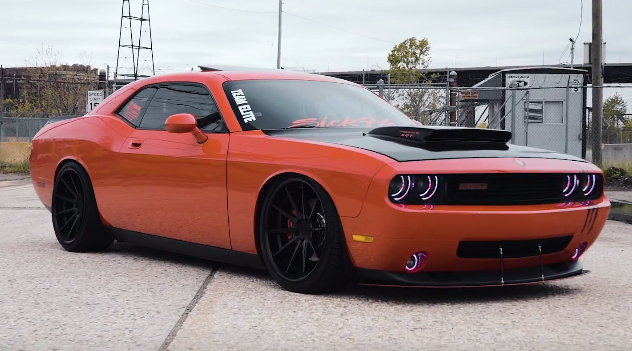 This Custom Dodge Challenger Will Rock Your World!
The HEMI orange paint, Blacked out hood with scoop, tinted windows, awesome body mods, Airride suspension and last but not least 22-inch Ferrada Matte Black FR4 wheels it all adds up to result in one furious 2016 Dodge Challenger a.k.a "SICK HEMI"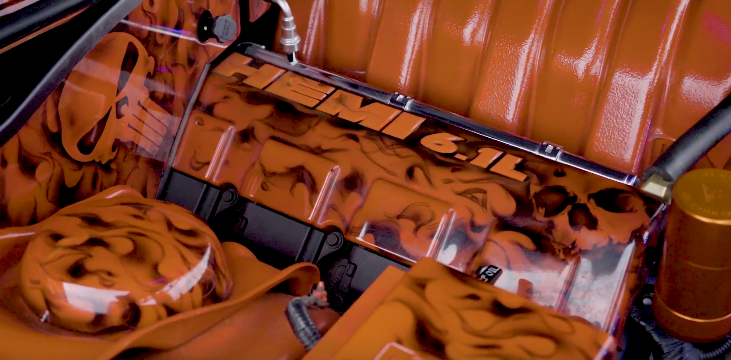 But the killer look of this modern Mopar muscle car is not where everything ends, when you look under the Blacked out hood you will be more than impressed by the highly detailed 6.1 Liter HEMI V8 motor that not only looks awesome but sounds terrifying as well.
Check out the video brought to you by Ferrada Wheels and don't be selfish – SHARE!