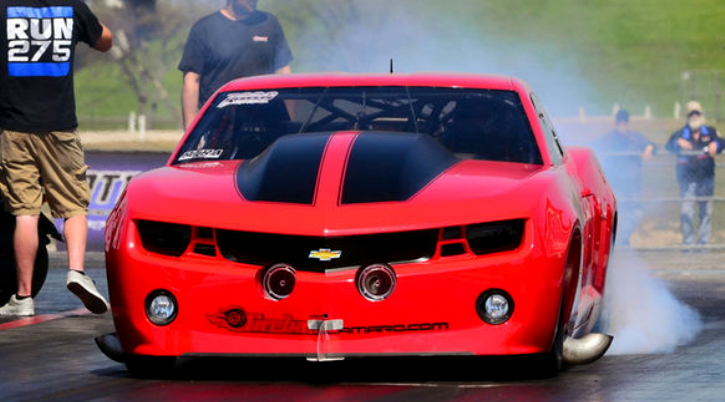 World's Fastest 6th Generation Chevy Camaro!
If you follow the drag racing events you have probably seen the outrageous Fireball Camaro race car powered by 4500 horsepower Pro Line Racing Engine that scores 3-seconds at over 200 mph. This beast is used as a marketing tool to promote the special 6th generation Fireball Camaro package also available at some Chevrolet dealers.
Basically you can buy a brand new Chevy Camaro and get one of the Fireball upgrades to make it capable of 700 or 900hp with the second option being limited to 90 cars. The package's main focus is the ProCharger 1200CFM Supercharger and of course Fireball custom ECU tune.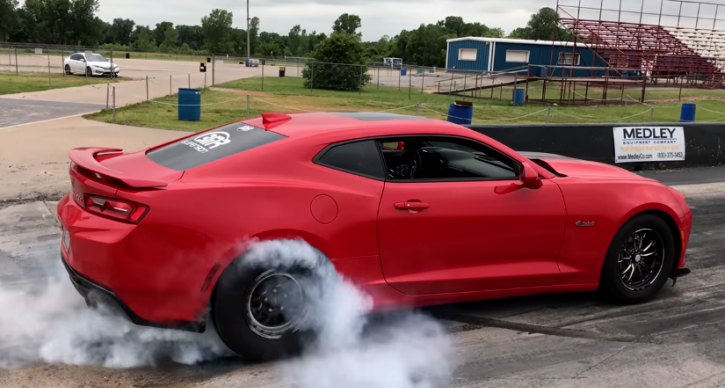 The Fireball Camaro was the first production car in the 10 seconds back in 2015, then they scored 9-Sec in 2016 and now they set a new world record by running the 1/4 mile in 8.8 Seconds at 158 mph. Check out the video and don't forget to SHARE!