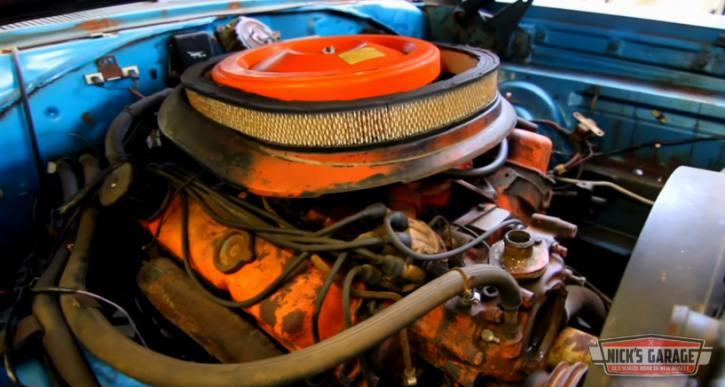 We have already introduced you to the American  V8 engine master Nick and his old school home of new muscle garage and now it is time to take you on another trip to Laval, Quebec where Nick heals muscle cars every day of the week.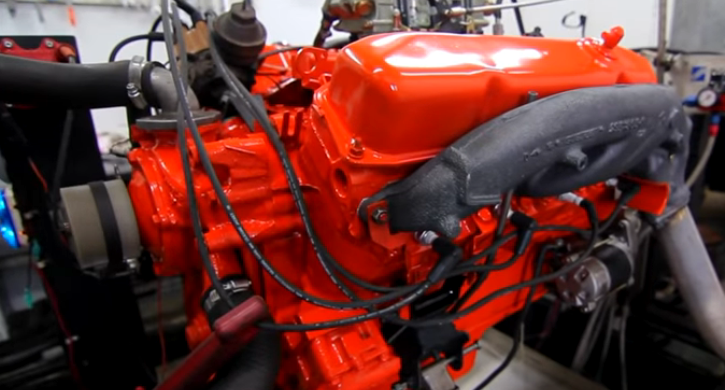 Not long ago customer arrives with a very rare 1970 Dodge Coronet R/T Convertible and asks Nick to rebuilt the 440 V8 motor as close to stock as possible. Nick not only managed to do the task but also exceeds the factory specs with 8 horsepower.
Check out the video to see how Nick brings back to life the 440 V8 engine. Watch, Enjoy & Share!