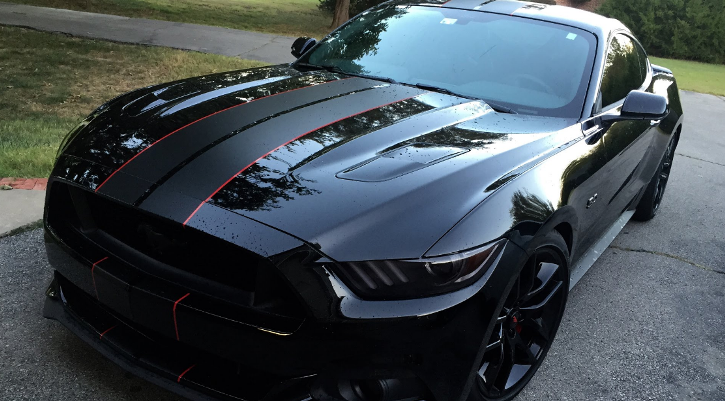 This Blacked Out 2015 Mustang GT Is Terrifying!
This is not only one of the hottest modern Mustangs I have ever come across, but most probably one of the best looking blacked out muscle cars as well. The paint, the wheels, the tinted windows and lights everything on this S550 Mustang GT is done with high attention to details.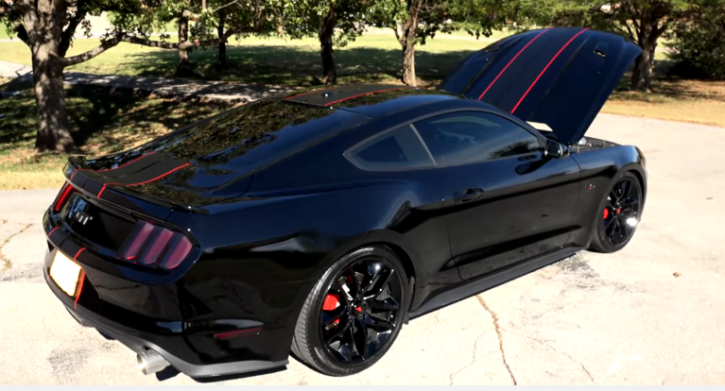 Then you got the Matte Black and Red stripping matched by the Red calipers and Recaro seats with Red stitching. The whole customization is done just right and if somehow you don't notice this 2015 Mustang GT on the street the Outlaw Flowmaster exhaust will scare the s*it out of you.
Check out the walk around video and don't forget to smack the SHARE button below!
1600hp Twin Turbo S550 Mustang GT