1969 Impala SS – Pristine Piece of American Automotive History!
When Arnold Boris comes across this 1969 Chevrolet Impala back in 2007 the car is in terrible condition and the only reason for him to buy it is the numbers matching powertrain. As a knowledgeable muscle car enthusiast he knows how rare and valuable is the 1969 Impala with SS package, 427 V8 engine and stick shift and realizes that many hours will be invested in the restoration.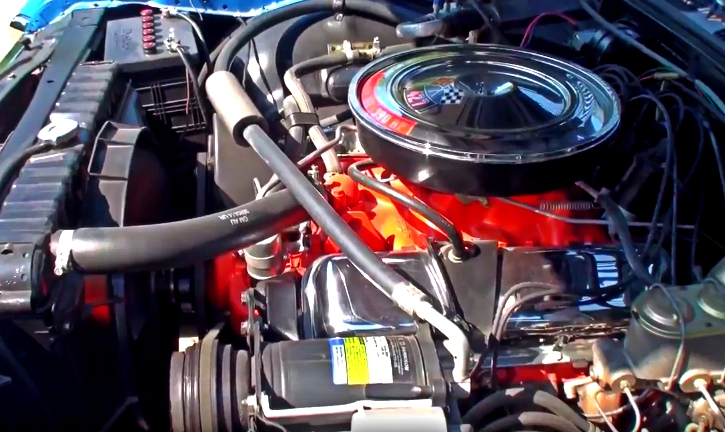 But look at his 1969 Chevy Impala SS today restored to its original glory. Perfect body lines, beautiful Le Mans Blue paint, set of Rally wheels wrapped in Red line tires she is a true time capsule. The bench seat interior is also all stock as well as the monstrous 427 V8 engine rated at 390 horsepower.
See Lou Costabile's video for the full story of the build. Watch, Enjoy & Share!