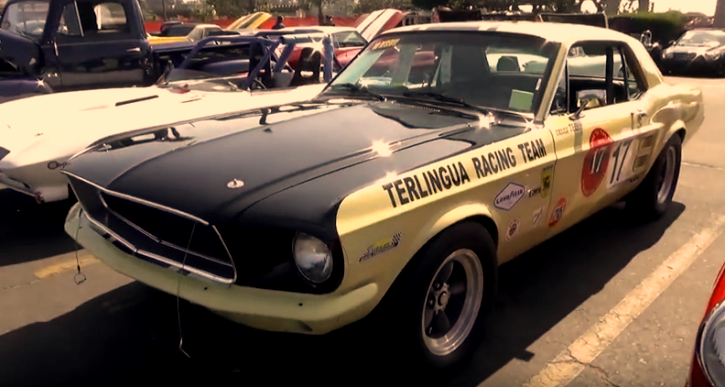 A Very Nice '67 Mustang Trans Am Jerry Titus Replica!
Back in the day Shelby Racing campaigned these rare 1967 Mustang Coupes raced by Carroll Shelby's friend Terlingua Team and although this is not an original example it looks exactly the same like the real car driven by Jerry Titus at the 1967 Trans Am Championship.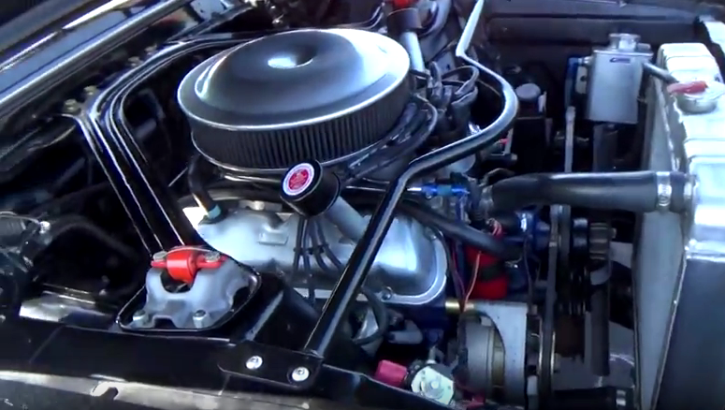 Rich of Mustang Connection has come across this very well executed 400 horsepower Terlingua Trans Am tribute during the 2017 Russo and Steele at Newport Beach. Check out the video to see thus pony all the way around and learn more details. Please don't be selfish – SHARE!
Ford Mustang Boss Trans Am Survivor