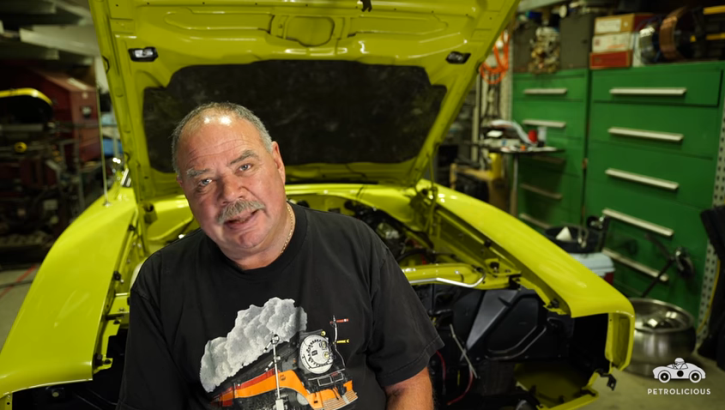 Bromley Howser & His Sublime Green 1969 HEMI Charger!
As a man who grew up in the golden era of American muscle cars Bromley Howser is a very passionate gearhead with three fabulous rides in his garage. A numbers matching '63 Split Window Vette and a custom built '70 Chevelle are two of his babies, but what you're going to see here is the inspiring story of his favorite '69 Dodge HEMI Charger.
The story started quiet sad when Bromley was riding his bike and got hit by another motorist to end up in the hospital with a broken back. Although the recovery process wasn't the best experience in his life Mr. Howser recounts one thing with a smile on his face:
"My girlfriend asked me: Are you going to give up on the motorcycle now? My answer was: Yeah probably, if I could get a Dodge HEMI Charger"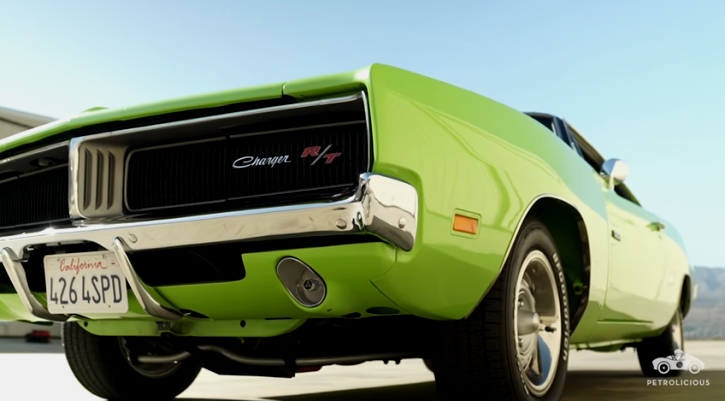 To learn how Bromley Howser found and restored as close to original as you can get his Sublime Green 1969 Dodge HEMI Charger 4-speed see the video brought to you by Petrolicious. Watch, Enjoy & Share!