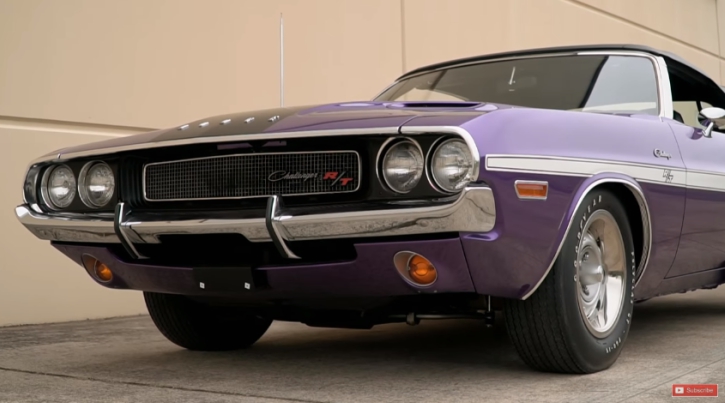 Super Rare 1970 Dodge Challenger Collector Car!
No one can explain why such excellent muscle cars like this Plum Crazy Purple 1970 Dodge Challenger R/T Convertible were not offered to wide range of customers as they were not intended to be collectible editions back then. This spectacular example of a classic Mopar is one of the only 5 produced with this set of options and is currently part of the awesome Brothers Collection.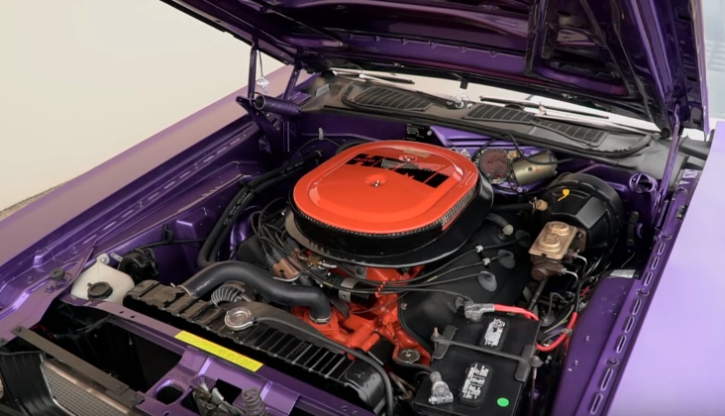 Kevin Oeste from V8TV does a very detailed review of this Convertible Plum Crazy Purple 1970 Dodge Challenger R/T powered by the Chrysler's Mighty 426 HEMI V8 engine backed by a 4-speed manual transmission. Check out the video to learn all about this amazing piece of American automotive history and don't forget to smack the Like!
---
You May Also Like the Rare Panther Pink 1970 Dodge Super Bee
---
---

---