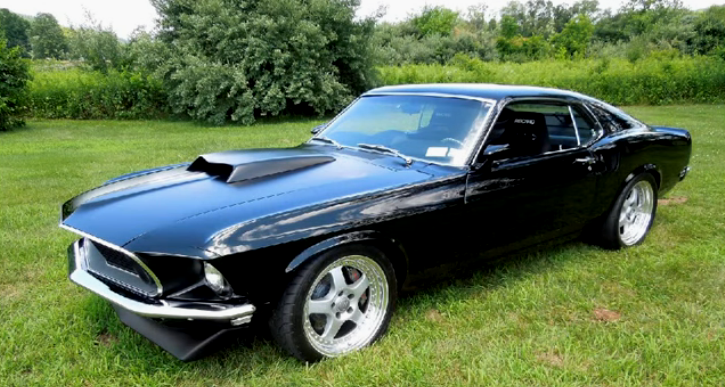 You'll Be Thrilled By This Custom 1969 Mustang!
Sold by the "All Things In Motion" few years ago this Pro Touring 1969 Mustang build defines the meaning of attention to details. The body is absolutely immaculate, the paint is with mirror finish and the great stance is achieved with suspension from Global West and aftermarket 5-spoke wheels.
This Black 1969 Ford Mustang looks as astonishing on the inside as well and features Recaro seats, Billet Specialties steering wheel and full set of Auto Meter White face gauges. The power comes from Paxton supercharged Ford 302 motor stroked to 347 cubes married to 5-speed Tremec transmission.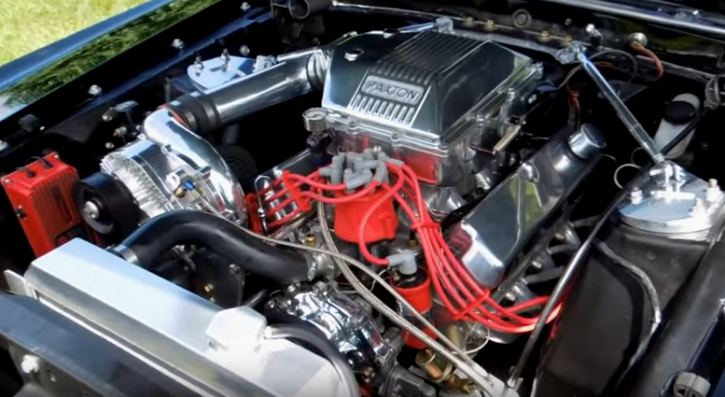 Check out the walk around video to see more of this gorgeous muscle car and don't forget to SHARE!
Intimidating 1969 Mustang Boss Pro Touring