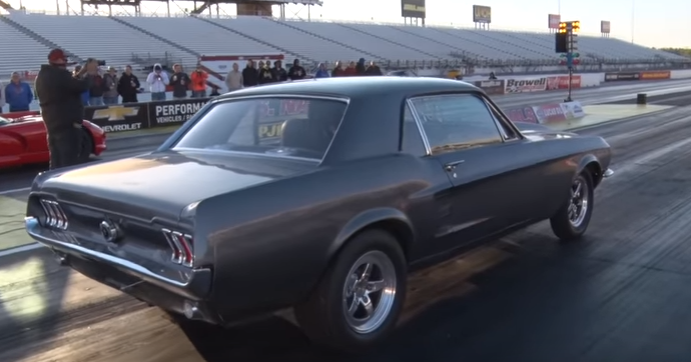 Not Your Average 1967 Mustang Build!
While we are sick and tired of seeing Fox Bodies and new Mustangs with LS motors this 1967 Mustang Coupe is something different. It sports a LQ9 engine from 2003 Escalade with turbocharger and few more mods, which the owner has put together just few days ago.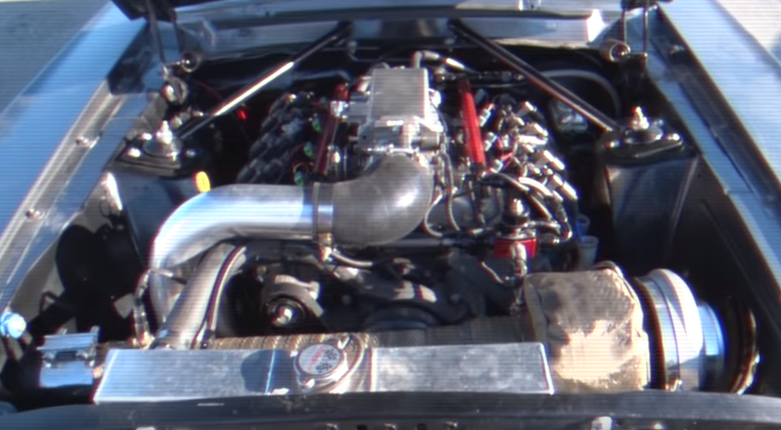 I know most of you would love to see a big block Ford motor instead of GM under the hood of this sinister 1967 Mustang, but let's show the owner some love for the interesting combo and passion that motivated him to drive 8 hours in order to participate in the drag racing event.
Check out the 1320Video and please DON'T HATE IT – SHARE IT!
The Evil 3000hp Helleanor 1967 Mustang Is Back