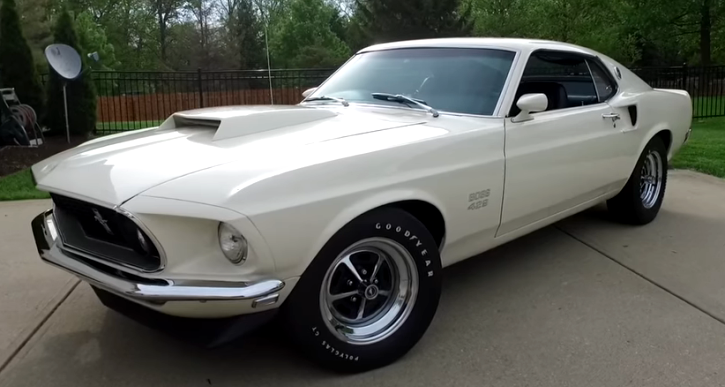 Finding A Lost Boss 429 Mustang!
When Jeremy was a little boy his Mom started dating a gentleman who owned a White 1969 Mustang Boss 429. While the Mother was in love with the owner, her Son fell in love with the muscle car. Many years later Jeremy started to search for this exact Boss 429 Mustang, but had no luck for a long time.

Few years later Jeremy Grand Father's funeral turned up to be his lucky day. The gentleman who dated his Mother and owned the 1969 Ford Mustang back in the day gave him the unique NASCAR number of the car and all he had to do is run it down.
See the entire story of this gorgeous muscle car and don't forget to SHARE!
---
Did You See Monty's Numbers Matching 428 Cobra Jet 1969 Mustang Yet?
---
---

---