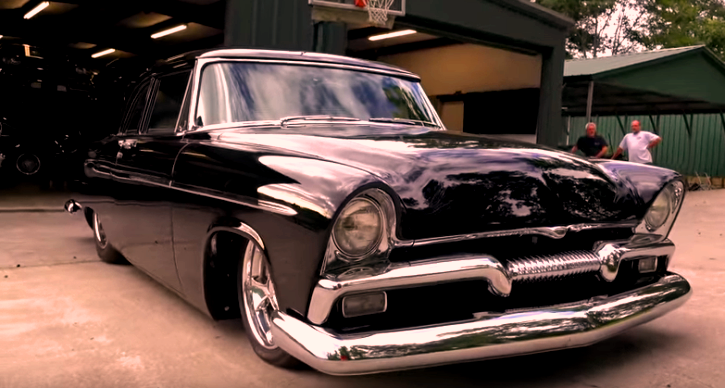 This 1955 Plymouth Savoy Build Is A Work Of Art!
When it comes to Mopars we see Challengers, Chargers and Cudas on every car show and it's not like they aren't awesome, but if you know how to build it finding the parts is no hassle. However building old Plymouth cars like this 1955 Savoy with so much attention to details is something that very few shops would do.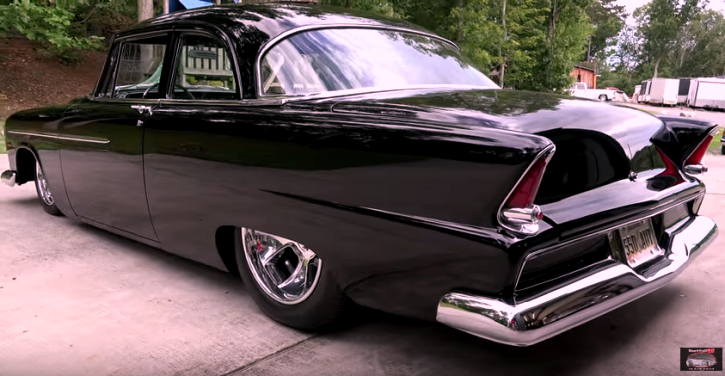 Responsible for this immaculate 1955 Plymouth Savoy build are Bobby and his skillful team at the Alloway's Hot Rod shop. They've had a lot of headaches, the project took way too long, but it's finally ready and once you get to see all the details you'll agree that this is a true masterpiece.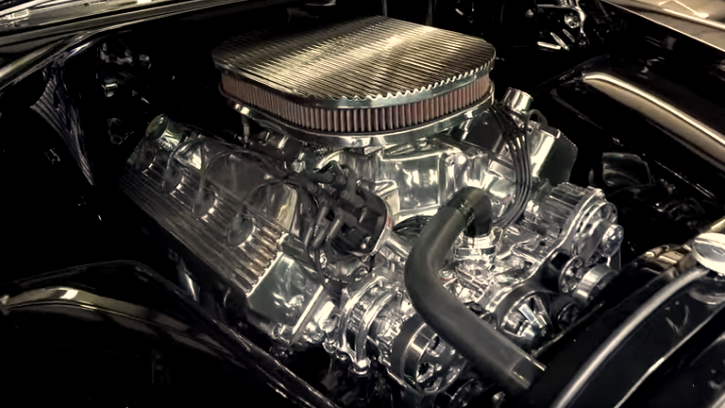 Outstanding body work, chrome and paint, sitting on Art Morrison chassis and spinning one-off Billet Specialties wheels specially made for it this custom 1955 Plymouth Savoy will take your breath away. Steve from Pro Auto Custom Interiors have done a tremendous job on the inside to enhance the classic style, while the motor add more to the uniqueness of the car. It's an all aluminium 509 HEMI V8 with Indy heads detailed to perfection.
Check out my man Scottie's video to learn all about this hot rod!
---
You May Also Like Mike Clanton's Blown 440 Plymouth Satellite
---