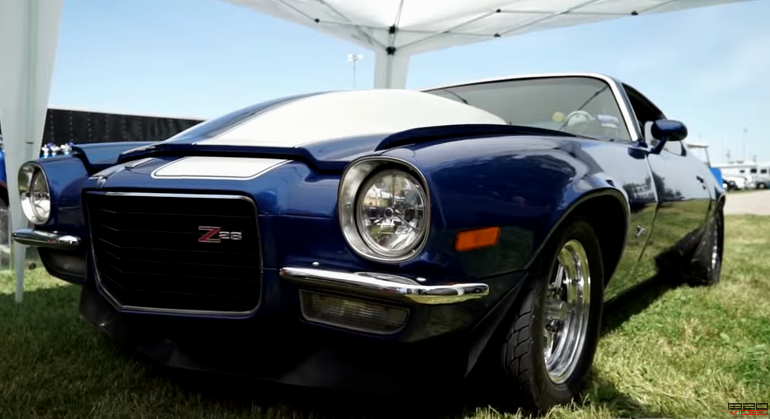 The Stunning Team Black Camaro Dominates The Strip!
If you've watched the ChiTown's King Of The Streets drag racing event last year you will definitely remember Team Black Racing and their immaculate 2nd genertaion Z28 Camaro. And not necessarily because of its clean and mean look, but because it won the Junior Class and guess what…they did it again in 2017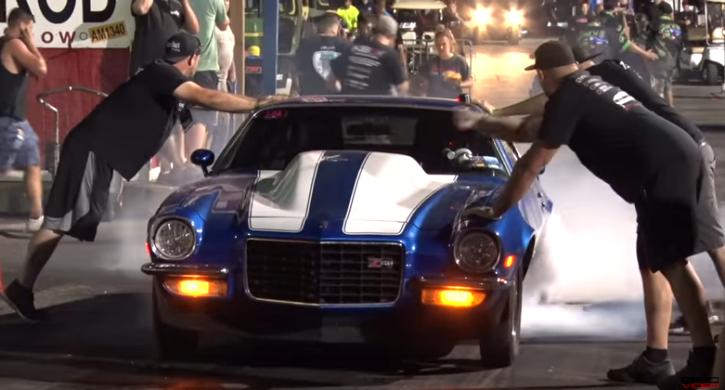 Powered by a 396 Big Block Chevy V8 motor bumped up to 402 cubic inches and sprayed with 250 shots Team Black's Nitrous breathing Z28 Camaro sent all its opponents to sleep and won the Junior Class again. What a great accomplishment this is…congrats to the whole team for the Victory!
Check out the 1320Video and don't forget to smack the SHARE button below!