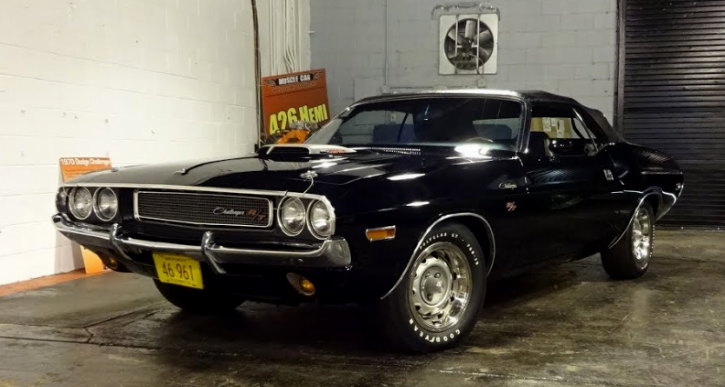 This Rare Convertible 1970 Challenger 440 Is In Good Hands!
Known for his awesome Mopar muscle cars collection Tom Lembeck is the proud owner of this Convertible Triple Black 1970 Dodge Challenger R/T as well and as you will see this rare piece of American automotive history is well taken care of for the last 18 years.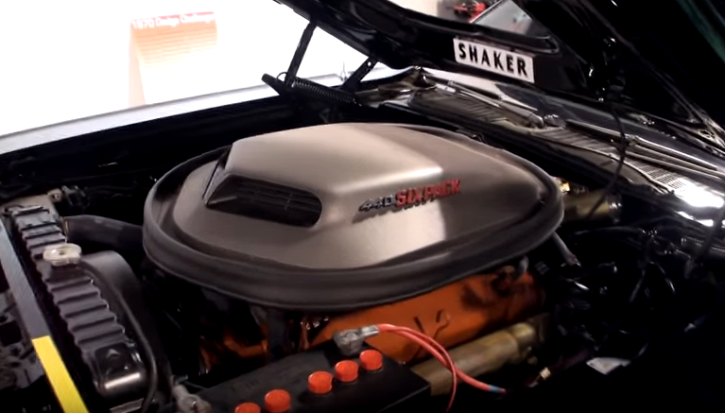 According to Tom only two of this iconic muscle cars were ordered in 1970 with Black body, convertible top and interior combined with 440 Six Pack V8 motor backed by the most desirable 4-speed manual transmission. He has added this Convertible 1970 Dodge Challenger to his collection back in 1999 and shares its interesting story in front of the camera.
Check out Lou Costabile's video and please don't be selfish – SHARE!
Super Rare 1970 Dodge HEMI Challenger R/T