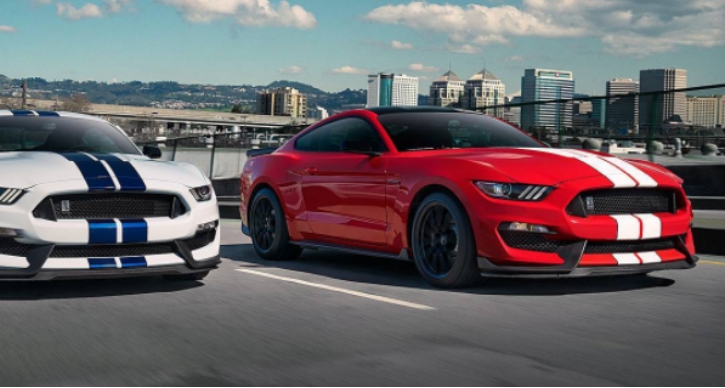 Mustang Shelby GT350 – The World Is Your Playground!
Whether you like to fly down the open road or get your muscle car scream down the race track the new Ford Mustang Shelby GT350 is just perfect for both. Designed and engineered for outstanding performance, producing 526 horsepower and 429 pounds of torque the new Shelby GT350 Mustang is one of the ultimate toys for big boys available on the market. Ford Performance recently released this awesome two minutes video for all the modern Mustang enthusiasts.
Check it out and don't forget to SHARE!