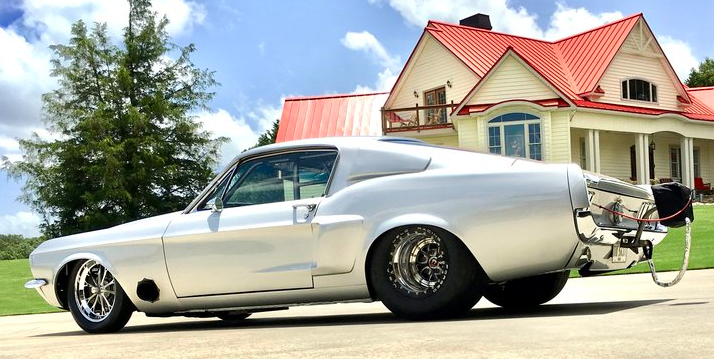 One Outrageous 1967 Mustang Race Car by Stallion Autosport!
Built with no expense spared and the best components available on the market this 1967 Mustang Fastback is a ready to race warrior equipped with everything you need to terrorize the drag strip.
The immaculate body is all steel (apart of the hood), the paint is show quality, it has carbon fiber floor-trunk-rear wheel tubs and custom built certified chassis.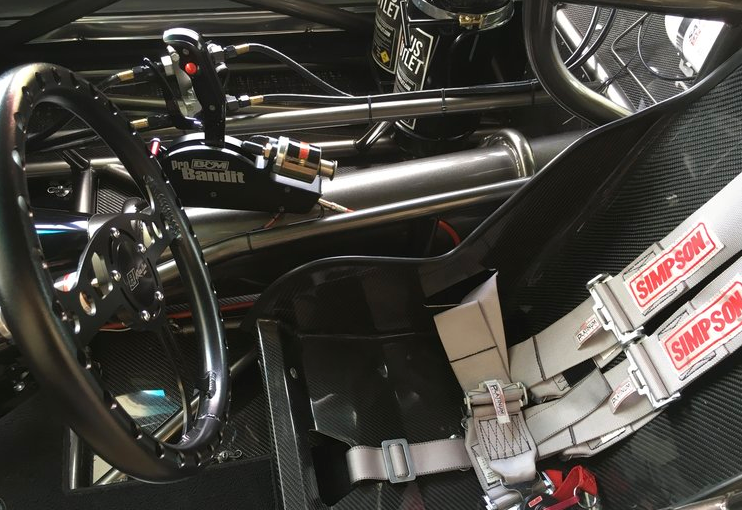 Inside this 1967 Ford Mustang is all business as well, and under the hood sits an all aluminium fuel injected 600 cubic inch Boss 429 motor equipped with a two NOS bottles.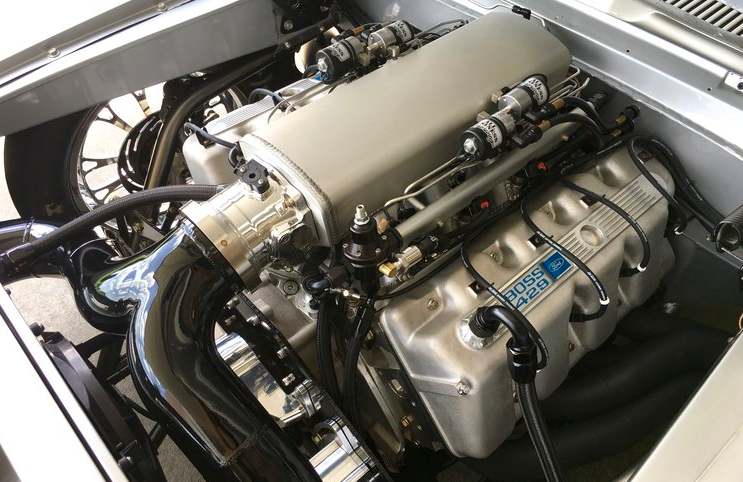 Check out the Stallion Autosport's video and don't forget to SHARE!