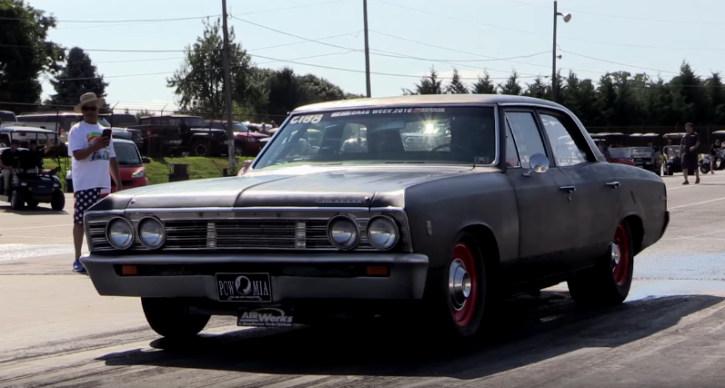 The Sickest 4-door Chevy Malibu Ever?
When Rick received this 1967 Chevrolet Malibu Crew Cab as a gift from his parents back in 1993 he wasn't very excited that they got him a 4-door car, but almost 25 years later Rick still owns it and with some powertrain enhancements he has managed to transform it into one hell of a sleeper.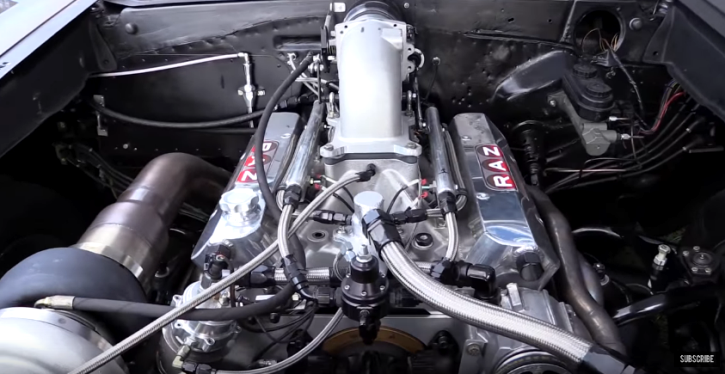 Today Rick's 1967 Chevrolet Malibu sports a small block Chevy motor with Holley EFI, 80mm turbocharger and few more performance mods allowing it to kick in 1200 horsepower. Although Rick couldn't achieve his 7-seconds goal he still made few impressive 8-second passes.
Check out the video to see this wild Malibu Crew Cab at Cecil County Dragway!
---
Did You See the 730hp Small Block 1966 Chevy Nova Yet?
---