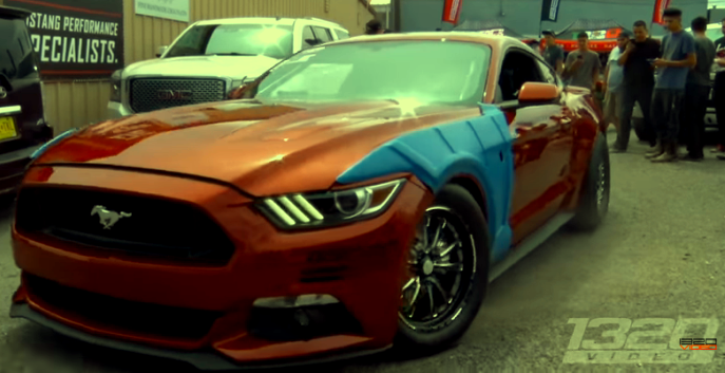 When Ford introduced the S550 platform, modern American muscle enthusiasts went crazy. I mean with all the twin turbo kits and prochargers developed specially for these cars, if you have a Coyote powered Mustang producing less then 1000hp you will hardly impress someone.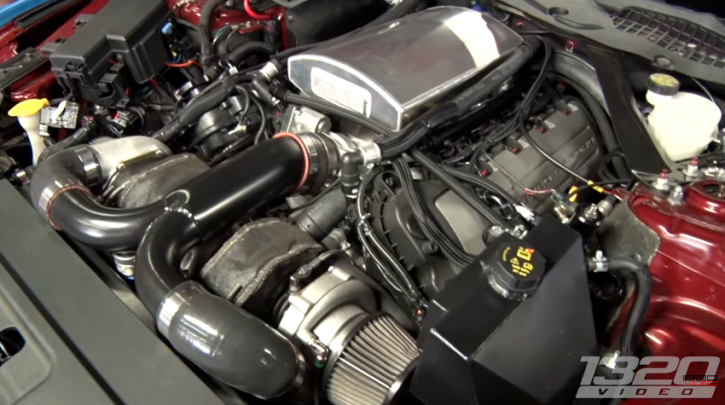 Well with its 1381 horsepower this Red beast certainly isn't your average S550 Mustang. It packs a Modular Performance Solutions built Coyote motor equipped with modified Hellion twin turbo kit and screams like a reptile on both the dyno and the track!
Check out the 1320video and share your thoughts on this twin turbo Mustang.
---
Did You See Robert Bean's Procharged 2015 Ford Mustang GT Video?
---
---

---