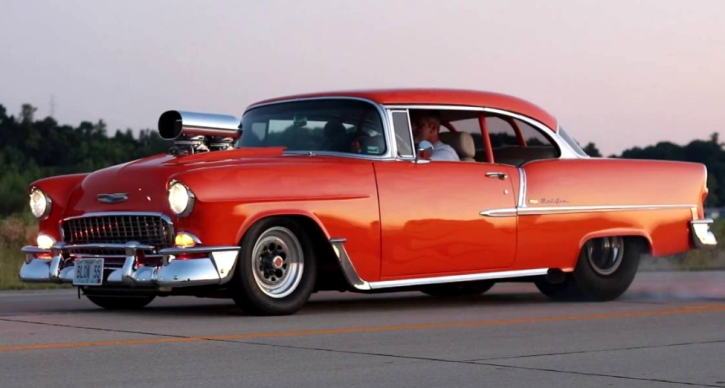 These Are The 1955 Chevy Builds We Like To See!
The 1955 Chevy Bel Air is one of the most iconic classic American cars and while there are plenty of custom builds out there most of them are a failure. That's definitely not the case with this Pro Street 1955 Chevy. The project is executed so well that this hot rod will dominate both the shows and the race tracks.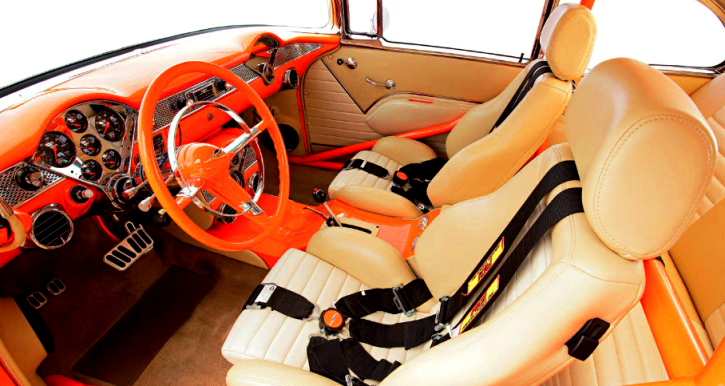 The body work and paint are perfect, the original appearance is retained, while the fat rear tires and B&M Mega blower sticking out off the hood suggest this 1955 Chevrolet Bel Air powertrain is far from stock. The fully customized interior is more than impressive, the nicely detailed 540 cube Big Block is capable of 900 horsepower and the voice of this Tri Five Chevy is brutal!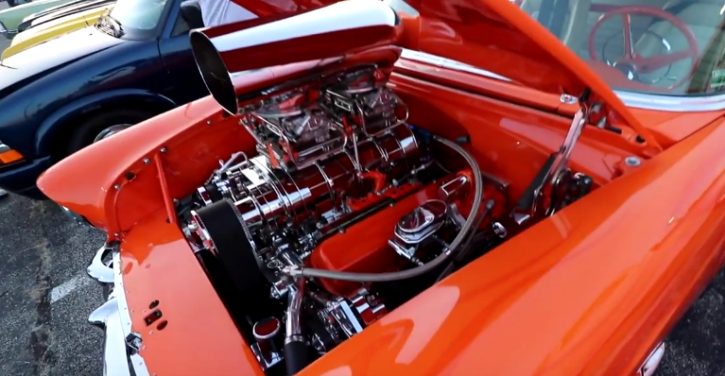 Check out the video and please don't be selfish – Share with Friends!