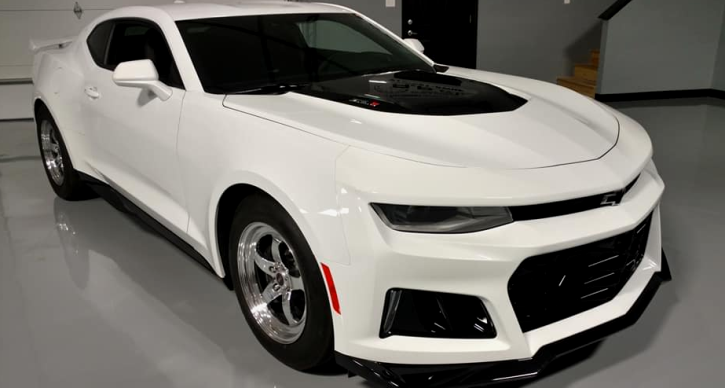 ZL1 Camaro by RPM Motorsports Sets New Record!
Leaving the Chevrolet dealership with a massive burnout and taking this brand new Camaro ZL1 straight to the race track on the very next day…That's what I'm talking about! The guys at RPM Motorsports have done some basic mods to it, but the first new ZL1 Camaro with a drag pack produce a decent amount of power and moves pretty good. Actually it moves veeeery good as it set the record for the fastest Gen 6 Camaro ZL1.
Check out BigKleib34's video and don't forget to smack the SHARE button below!