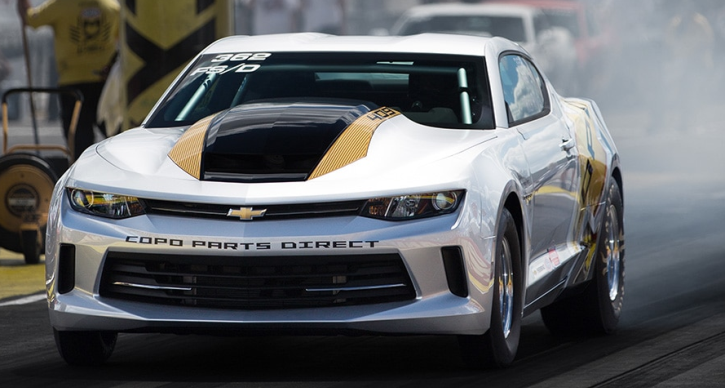 This many highly modified Chevrolet Copo Camaro muscle cars at one place is something that most enthusiasts will never see in their entire life and I swear this is one of the most fascinating events I've ever seen.
And look at my man Scottie sitting in between the lanes with his camera shooting those high revving Chevy Copo Camaros launching and screaming down the race track during the 2017 Holley LS Fest, can you imagine what he experienced?
Check out the video and don't forget to smack the SHARE button below!