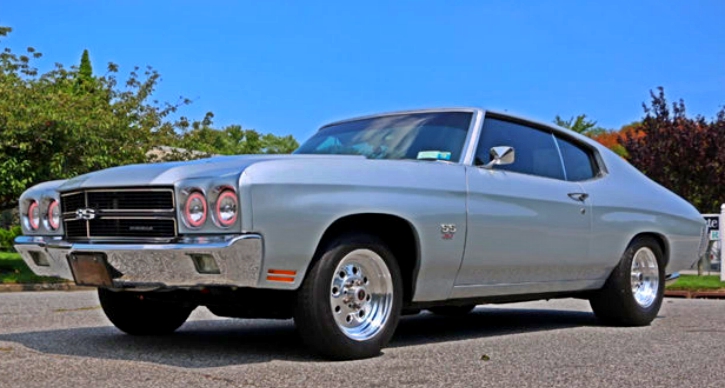 This 1970 Chevelle Is Nothing But a Killer Muscle Car!
Fully restored, with mean old school look, tons of cool options and high revving 475 horsepower V8 motor under the hood this 1970 Chevy Chevelle SS is on of the those muscle cars that turns heads and scares other drivers when they see it in the rear view mirror.
No major body mods done to it, just a smooth paint job and Weld Racing wheels she's got the right attitude. The interior is nicely customized and invites for a comfortable ride in style. While you cruising slow you get to enjoy the high end audio system and when you want to feel the power of this 1970 Chevy Chevelle beast the voice of the 454 V8 engine will make your heat beast faster.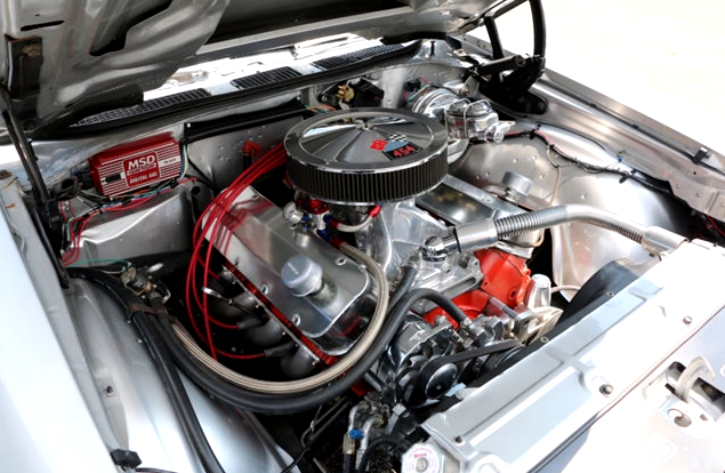 Check out the video brought to you by Webe Autos and don't forget to SHARE!