Bob Garland and Sam Thomas, two men of different generations with unconditional love for Shelby Mustangs meet up to share their stories and switch cars for a fascinating experience.
Ford Mustang Shelby GT350 – 1966 Vs 2017!
While Bob owned a Hertz GT350 for 5 years, then acquired this 1966 Shelby GT350 in 1988 and shares he was scared to drive the new edition GT350 Mustang he truly enjoyed it.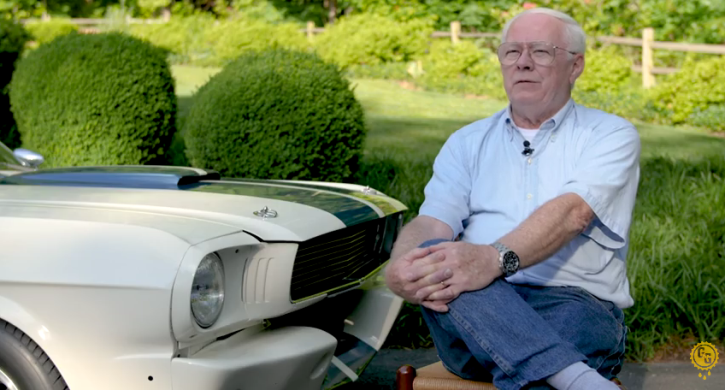 Sam on the other hand is a proud owner of a 2017 Shelby GT350, enjoys all the unique features his modern Ford muscle car has to offer, but was touched by the sound and the smell of Bob's iconic classic car.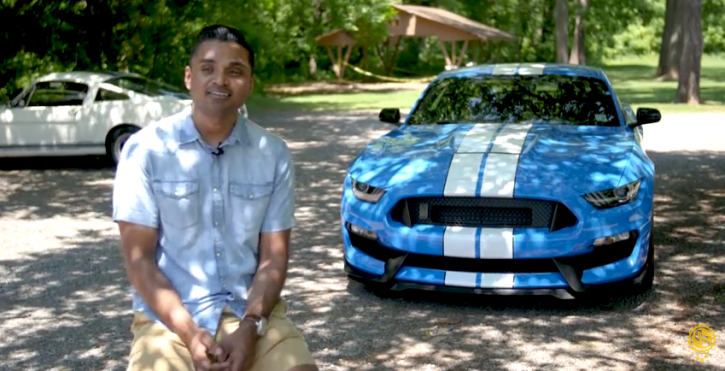 See this awesome video brought to you by Gears and Gasoline and don't forget to SHARE!