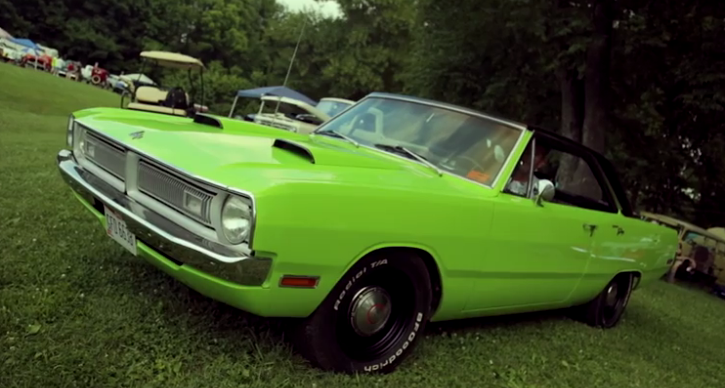 Not a Mopar Guy, But Owner Of a Sweet Dodge Dart Swinger!
When asked: Are you a Mopar guy? Steve answers: No, and that 1970 Dart Swinger probably will be the one and only I will ever build. But let me tell you he has done it just right.
Wearing the factory original color, sitting on stock suspension and pretty much everything being original besides the 15-inch wheels, the motor and the transmission this Dodge Dart Swinger is a sweet daily driver.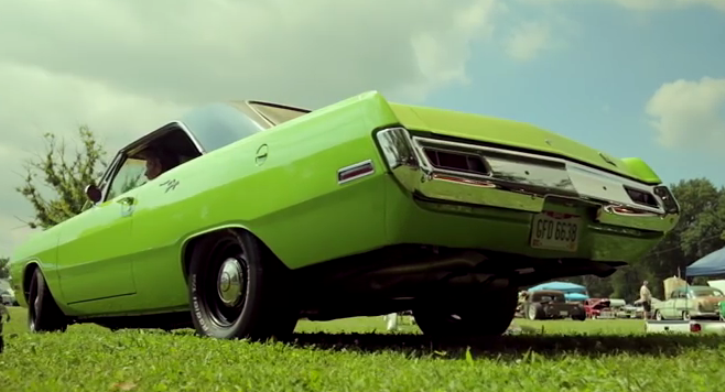 The power comes from a 318 V8 motor that Steve got out of a 1968 Charger along with the tranny. The sound of his 1970 Dart Swinger is just magical, although we are talking stock exhaust manifolds with 2,5″ exhaust.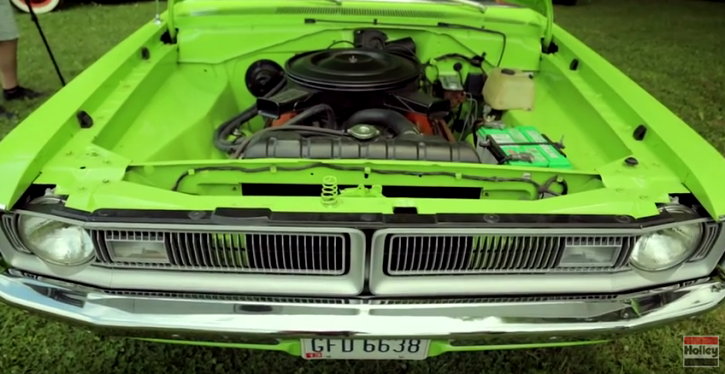 To learn all about Steve's Mopar see the Holley Performance video and don't forget to SHARE!