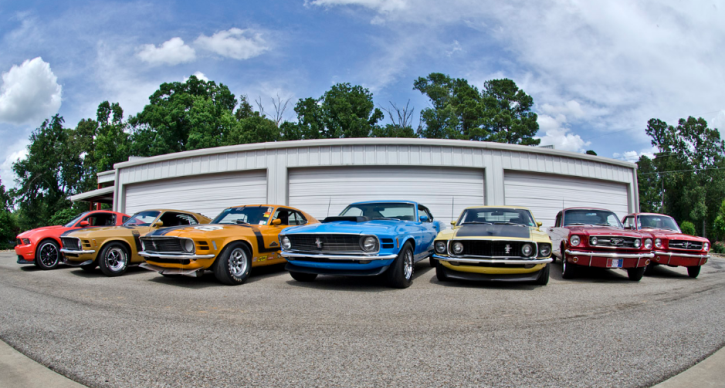 The well known classic car collector Joe McMurrey who resides just an hour away from Carroll Shelby's birthplace has spent most of his life searching for the finest American cars ever built with the majority of those being Shelbys and Mustangs.
All his vehicles are so rare, well documented and extremely well preserved that even Carroll Shelby himself paid Joe a visit back in October of 2011 to see his exceptional classic car collection.
Mr. McMurrey decided to pass on a small piece of his Shelby legacy in May 2016 when 17 of his iconic classic cars were auctioned at Mecum and here is the video where he shared their story.
Check it out and please don't be selfish – Share with Friends!