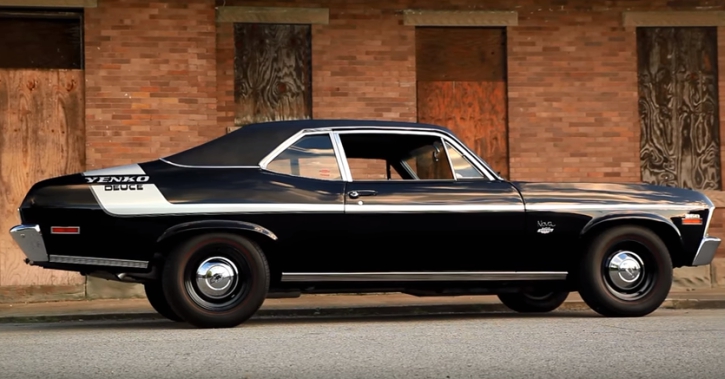 Super Clean Chevy Yenko Deuce Nova Tribute!
While this Black Chevy isn't a true Yenko Deuce Nova the way this recreation is executed is more than impressive. This is a muscle car that can win trophies at local shows as well as terrorize the streets with ease and grace. Once you take a closer look you'll see how perfect every single detail is.
The body is as straight as it gets with new chrome and glass sitting on date correct wheels, the Black paint is concourse quality accented with Yenko decals and the cowl hood gives this 1971 Chevy Nova the aggressive look we all love to see on classic American muscle cars.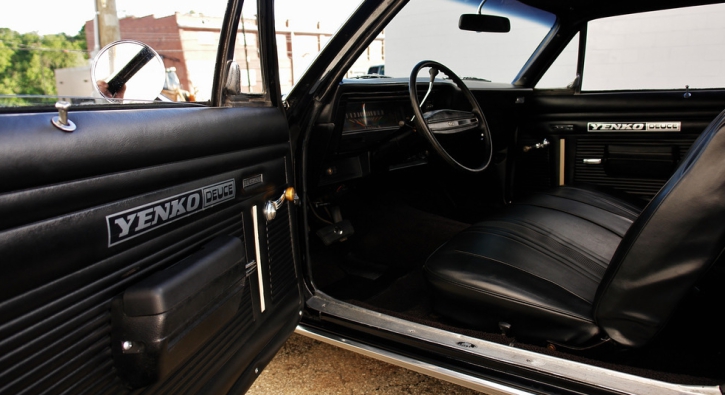 Inside this 1971 Chevrolet Yenko Deuce Nova tribute you will see a factory style Black interior in mint condition and under the hood sits a well massaged 350 cube V8 with LT1 valve covers and dual snorkel air cleaner linked to overdrive automatic trans. The sound of it is quite impressive as well coming from a custom dual exhaust.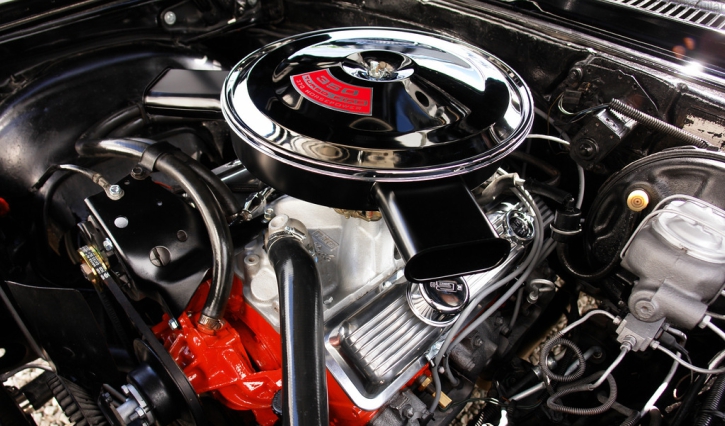 Check out the video brought to you by Hot Rod Dirtys. Watch, Enjoy & Share!
1970 Chevy Yenko Deuce Nova Collector Car Story