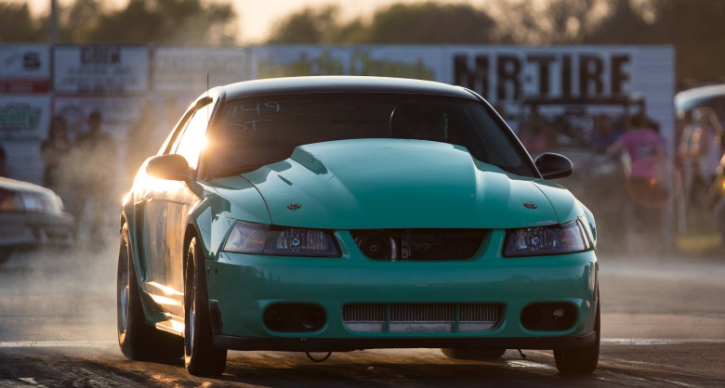 "Thin Mint" – One Of The Hottest At The Mustang F-Body Meet!
The 11th Annual Mustang F-Body Meet as usual gathered plenty of hot rides and offered a lot of action for the spectators. The "Thin Mint" Mustang was one of the ponies that stands out in the crowd with a combination of unique paint and awesome set up under the hood.
"Thin Mint" wears a mixture of 70's Mustang Mach 1 and Aston Martin colors and packs a 5.4 liter Ford V8 modular motor from Lincoln Navigator. Although this engine is not quiet a performer when boosted with 78mm turbocharger running on 12 pounds of boost it makes this F-body Mustang moving pretty good.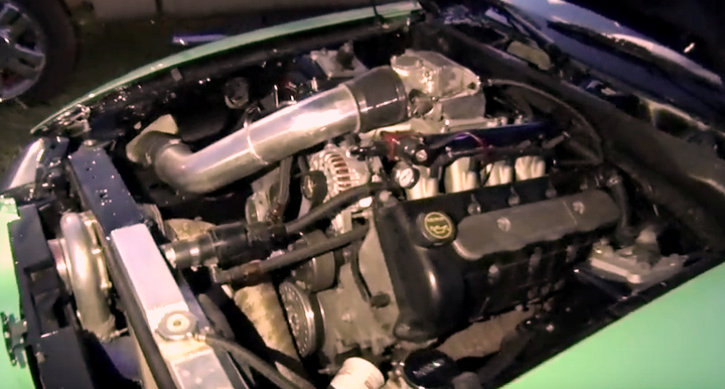 Check out the 1320Video below and don't forget to smack the share button below!
---

---