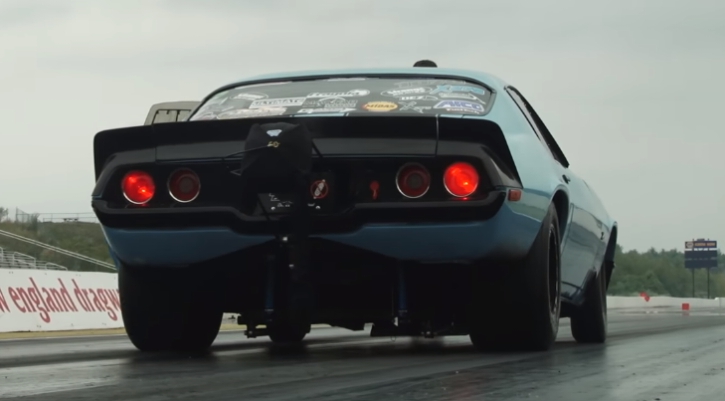 See The Blue Goose Z28 Camaro Drag Racing
Member of the Boston Leafspring Mafia Mark Dykeman does some impressive passes at the New England Dragway with his 1972 Chevy Camaro Z28 a.k.a Blue Goose. Mark's Z28 Camaro packs a F1-X procharged small block Chevy motor and actually set a new record when the video was shot back in 2016.
I hope you'll enjoy the video and if you do don't forget to SHARE!