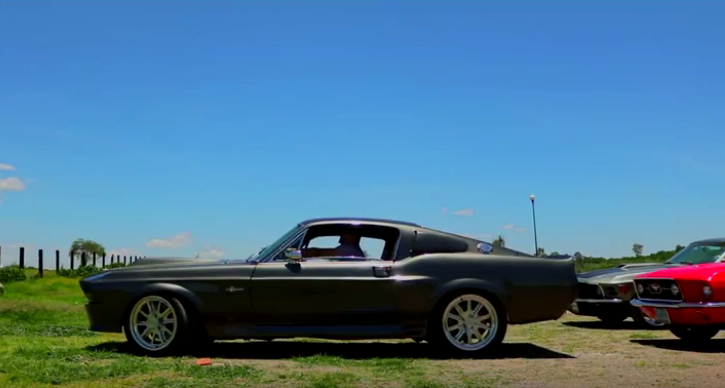 Every man that love beautiful muscle cars, likes sexy girls as well and here is the good news, in this video you have both. A curvy blonde riding a spectacular 1968 Ford Mustang Eleanor.
While the muscle car is a top notch build with tons of performance upgrades and Ford 351 Windsor motor beefed up to 600 horsepower controlled by Tremec TKO600 transmission, no specs of the lady are needed, she is simply gorgeous!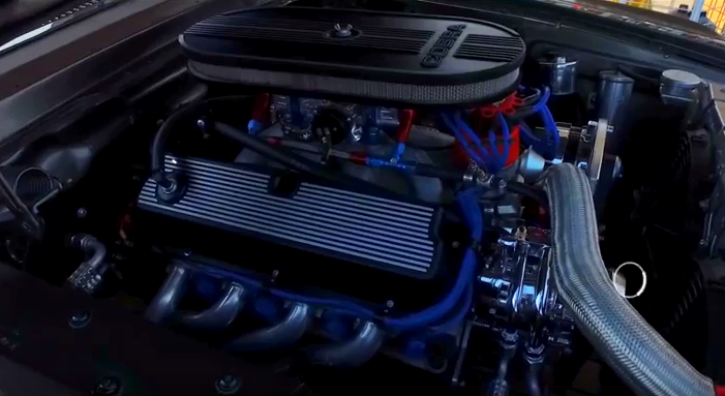 I hope you'll enjoy the video and if you do please don't be selfish – SHARE!