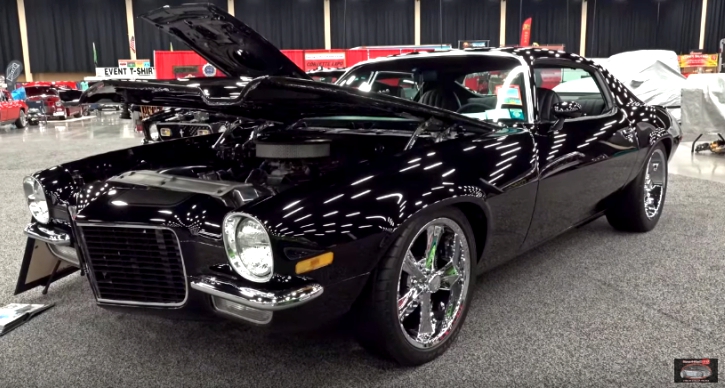 This 1973 Camaro Is Nothing, But Immaculate!
Mary and her husband own quite a few Chevy hot rods and the 1973 Camaro a.k.a "Itz Hers" that she brought to the 2017 Pigeon Forge Rod Run Fall Edition is her latest toy. The family enjoys displaying they rides at different car shows, but what they love the most is picking two muscle cars and hit the open road together.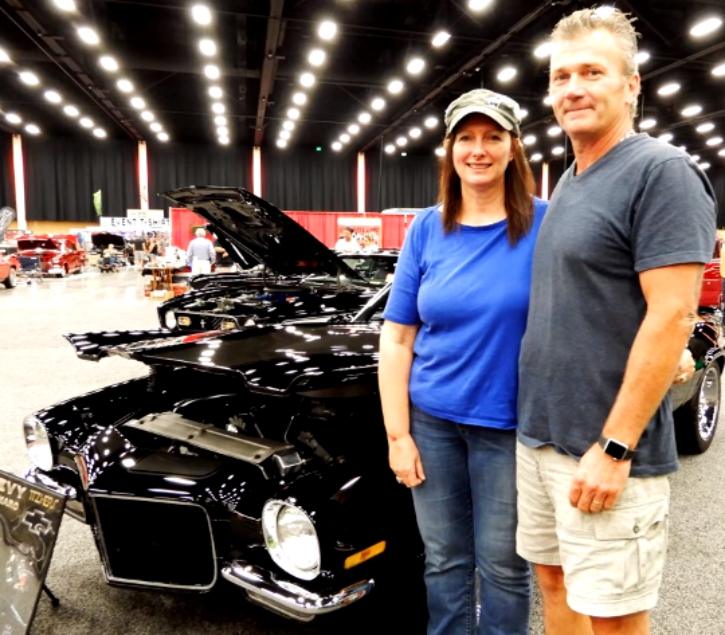 Mary's custom 1973 Chevy Camaro has a killer Black paint job accented with color changing stripes, it sits on super shiny Rocket Racing wheels and has a beautiful stance. Inside the guys at Legendary Interiors have done a great job retaining the classic appearance and under the hood the "Itz Hers" Camaro hides a 383 Stroker that is perfect for cruising.
Check out my man Scottie's video to learn more about the car and don't forget to SHARE!