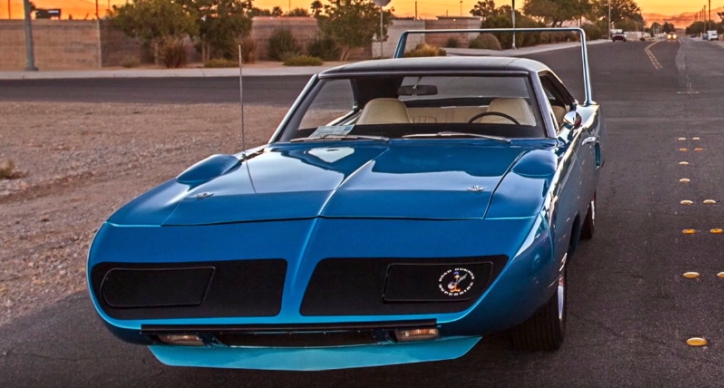 The Legendary Plymouth Winged Car In Details!
While every Mopar fan knows a lot about the iconic 1970 Plymouth Superbird and some of you probably know even more than me, I find this presentation very interesting and learned a few things from it. Of course the main focus is on the Plymouth Superbird, but there is some interesting info about other Mopar muscle cars from that era as well.
In less than 10 minutes you will see everything from why Chrysler introduced the Plymouth Superbird in 1970 to what options and engine choices were available to the buyers. The most interesting part for me personally is the comparison between the Dodge and Plymouth winged cars.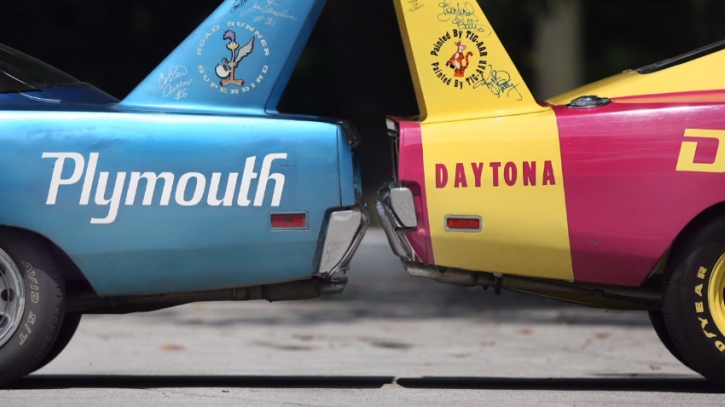 So sit back, hit the play button and enjoy this presentation brought to you by Old Car Memories.