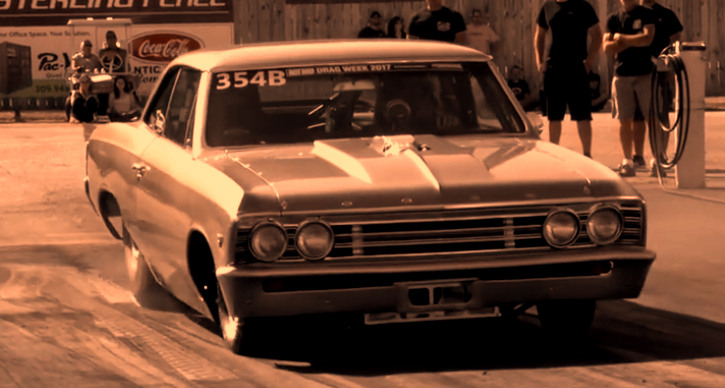 Larry Larson Inspired Chevy Chevelle at Drag Week 2017!
Inspired by an article about the well known drag racing champ Larry Larson that he read few years ago, Patrick Myker has dedicated quite a few years chasing his dream and has finally achieved it. He has built one astonishing 1967 Chevy Chevelle and drove 2000 miles from Alberta, Canada in his race car to participate in the 2017 Drag Week event.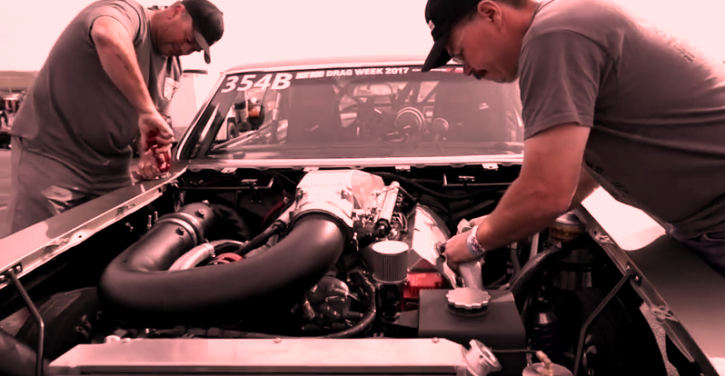 Patrick's 1967 Chevelle packs a 540 cube Big Block Chevy equipped with monstrous F3 Procharger kicking in 2000 horsepower sent through Lenco transmission. As this was his first Drag Week Patrick goals were to complete the event and score some 7-second passes.
To see how it went watch the 1320video and don't be selfish – share with friends!
1200hp Chevrolet Malibu Crew Cab Sleeper