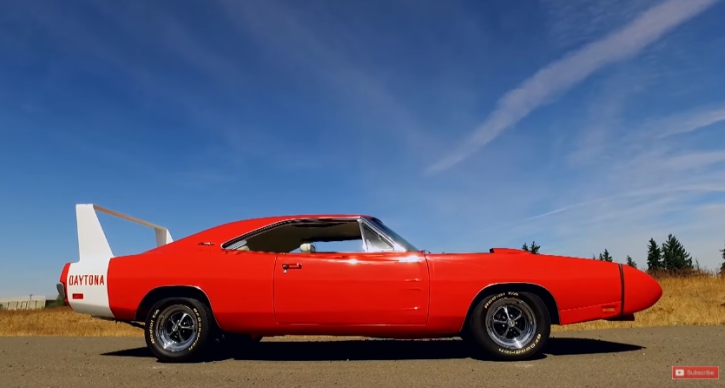 If you're a Mopar person or just a classic muscle car fan you need no introduction to the legendary 1969 Dodge Charger Daytona. We all know how this winged vehicle was extremely unpopular within the enthusiast back in the late 60's and early 70's, while it has a tremendous value today.
The Orange 1969 Dodge Charger Daytona you're looking at is a retired and restored to original drag race car, with stunning White interior and beefy 440 Magnum under the hood married to automatic transmission. Of course as a member of the Brothers Collection this Mopar is in mint condition.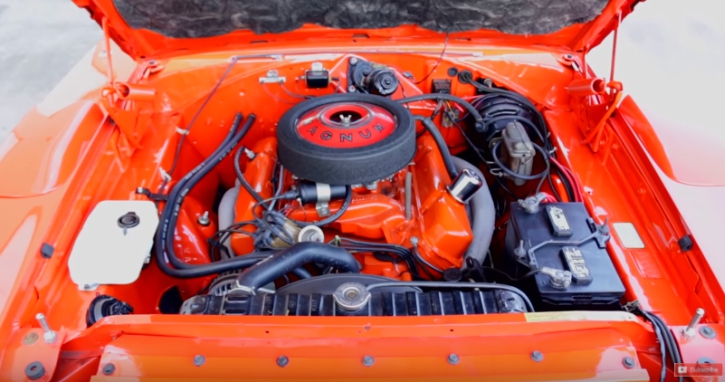 See the video to learn all about it from Kevin Oeste. Watch, Enjoy & Share!
Ray Barton HEMI Dodge Charger Daytona Dyno Pulls