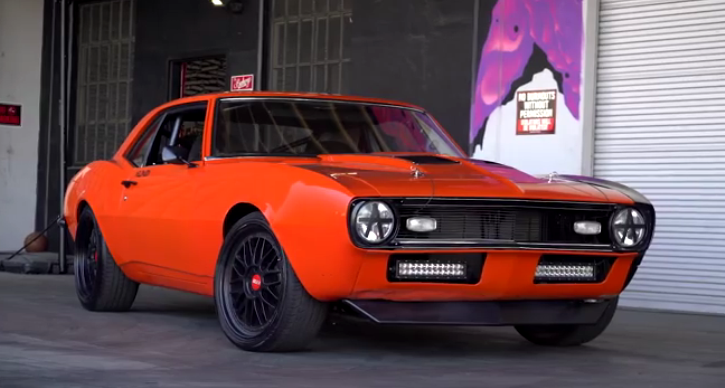 All About Josh Mason's Hugger Orange 1968 Camaro!
Who says American muscle cars are not good for drifting? If anyone tells you that, you can send him a link to this rowdy 1968 Chevy Camaro. But first learn all about this awesome drift car. Josh's first intention was to build an autocross machine, he did it and actually compete with it for a while, but he got bored.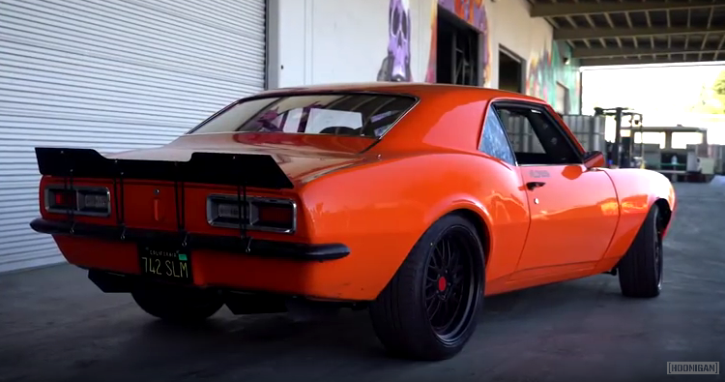 Then he decided to transform the all steel 1968 Chevy Camaro into a 100% drift car and as far as I'm concerned he did a tremendous job. To learn the story of the build, all about the mods and of course see this awesome Hugger Orange first generation Camaro in action watch the Hoonigan's video and don't forget to hit the share button below!
1973 Camaro Z28 Pro Drifting Video