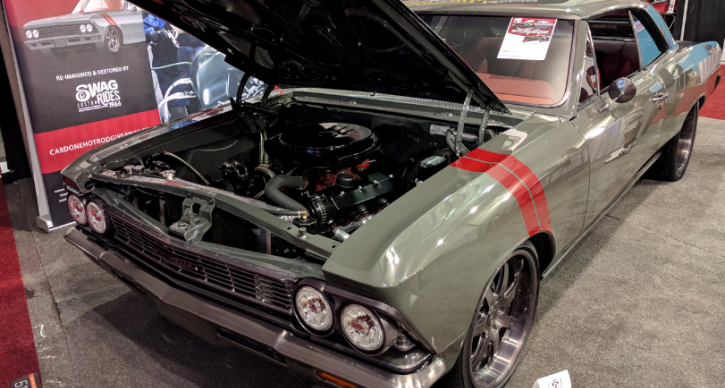 The 1966 Chevelle Cardone Giveaway Hot Rod Can Be Yours!
Built by the truly non-profit Swag Rides shop for Cardone sweepstakes this is one unique 1966 Chevy Chevelle build which was unveiled at SEMA 2017. Being the only dual fuel muscle car in the world this bowtie not only runs on both ethanol and gasoline, but has variety of awesome mods and cool custom touches.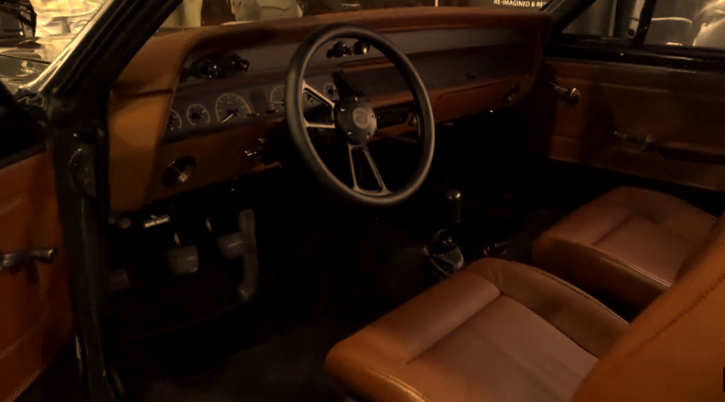 Looking at the Swag Rides built 1966 Chevy Chevelle, you see killer body work and paint, great choice of wheels, awesome stance etc, a combination that suggest one thing – we are talking about top notch hot rodding. The fully customized interior is quite impressive as well as the nicely detailed 383 Stroker backed by a Tremec 5-Speed.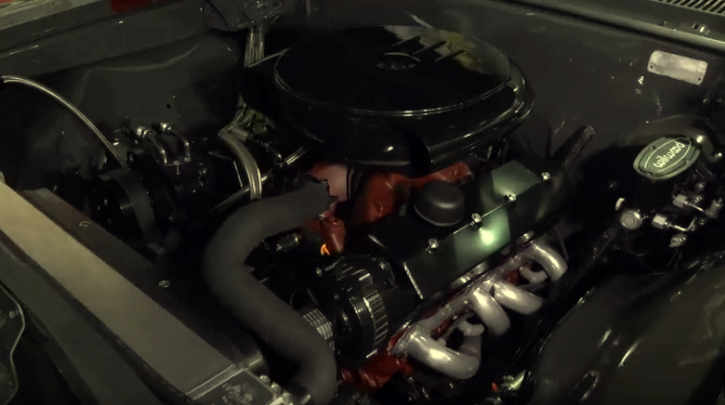 This spectacular dual fuel 1966 Chevy Chevelle can be yours and all you have to do in order to participate in the giveaway is spend few bucks in any auto parts store and register the receipt at Cardone's website. On top of this exceptional Chevy hot rod Cardone will also give to the winner $15,000 cash.
Check out Scottie's video to learn more about the world's only dual fuel muscle car and don't forget to SHARE!