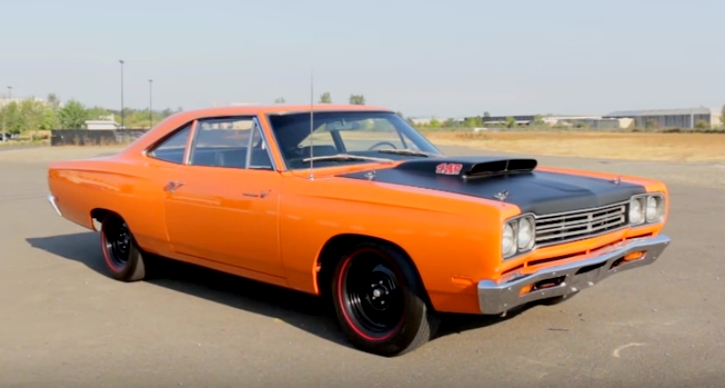 Plymouth introduced the A12 package in mid 1969 for the muscle car enthusiasts who wanted to spend their weekends at the drag strip and this Vitamin C Orange 1969 1/2 Road Runner is one handsome example of those street warriors. The Black steel wheels wrapped in Red line tires and Black lift-off hood create a nice contrast with the body color and give this Mopar a very eye catching appearance.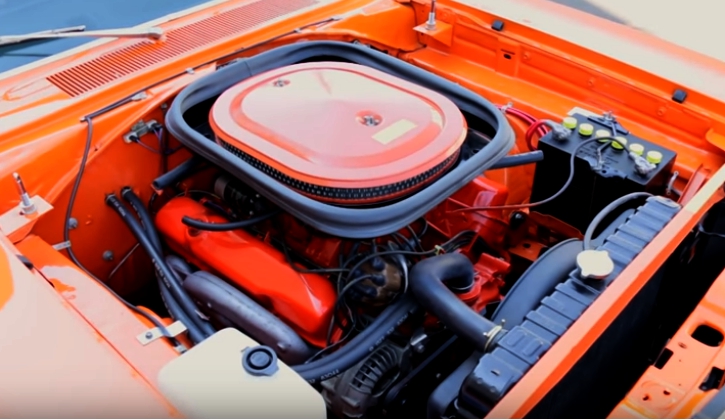 Showing over 90 000 miles this Vitamin C Orange 1969 Road Runner has certainly seen a lot of action on both the streets and the strip. After fully restored now this handsome Mopar is one of the few A12 Plymouth cars part of the Brothers Collection and its 440 Six Barrel V8 engine still has plenty of muscle.
Check out the video to learn more from Kevin Oeste. Watch, Enjoy & Share!
A12 Plymouth Road Runner From The Brothers Collection On Hot Cars