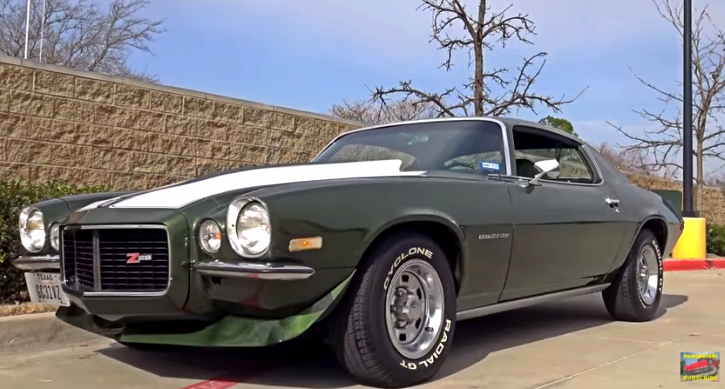 Nice Split Bumper Camaro RS Texas Survivor!
Here is one very sharp looking 1970 Chevrolet Camaro survivor filmed while flexing muscle on the streets of Garland, Texas. This is one of the cleanest and well preserved Split Bumper Camaros I've seen lately and I believe you'll enjoy it too. It has the Rally Sport package and is powered by a healthy 350 V8 motor married to a TH350 transmission.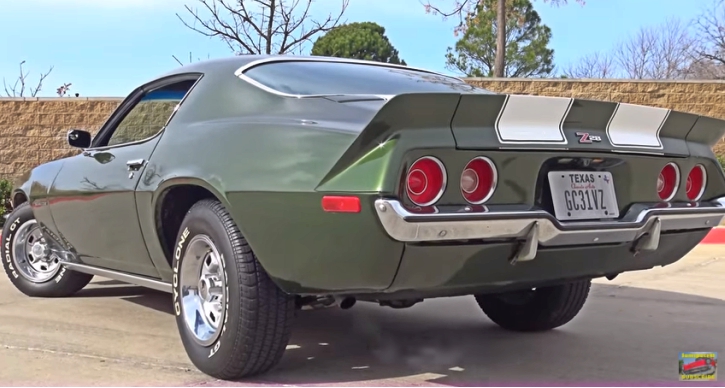 Check out Samspace81's video and please don't be selfish – Share with Friends!