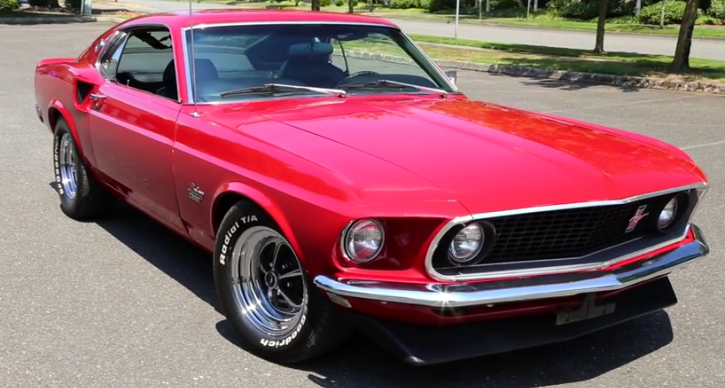 Not a Show Stopper, But a Very Interesting 1969 Mustang!
Here is a very interesting example of the iconic classic Mustangs from the late 60's that has been stored in a garage for many years and was found about 2 years ago. Original Candy Apple Red M-Coded car with Black interior this 1969 Mustang Fastback has been ordered with manual steering, manual brakes, manual 4-speed and few other features that are very uncommon for a 351 Four Barrel powered Ford Mustang from this year.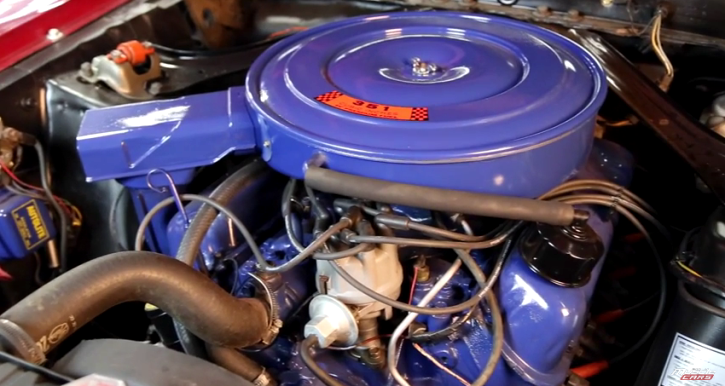 Check out the Mainly Muscle Cars video to learn more and see the test drive and don't forget to SHARE!
Sinister 1969 Mustang Mach 1 In Raven Black