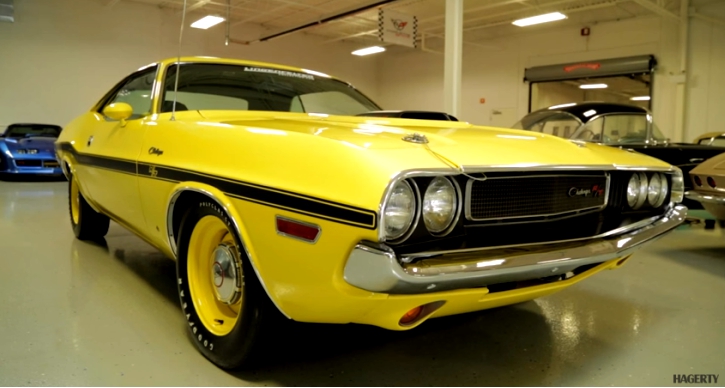 1970-74 Dodge Challenger Buyer's Guide!
If you're on the market for a 1970-74 Dodge Challenger there are some things you should know before you exchange your money for the car keys. I'm talking about some known issues, how to spot these and how much it will cost you to sort them out. Being aware of those things will certainly help you determine the value of the Dodge Challenger you're intending to buy as well as get a better price according to its condition.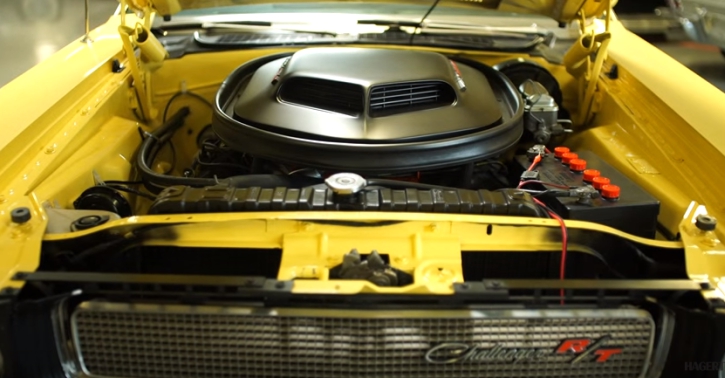 While talking about all the above the Executive Editor of Hagerty Classic Cars magazine is reviewing a beautiful Yellow 426 HEMI powered 1970 Dodge Challenger R/T part of the Lingenfelter collection. Besides the known issues of those iconic Mopar muscle cars Stefan Lombard also talks on all the packages, options and engines available, so even if you're not planning to buy a Dodge Challenger there is interesting info you can learn.
Check out Hagerty's video and please don't be selfish – Share with Friends!
Vanishing Point 1970 Dodge Challenger Survivor