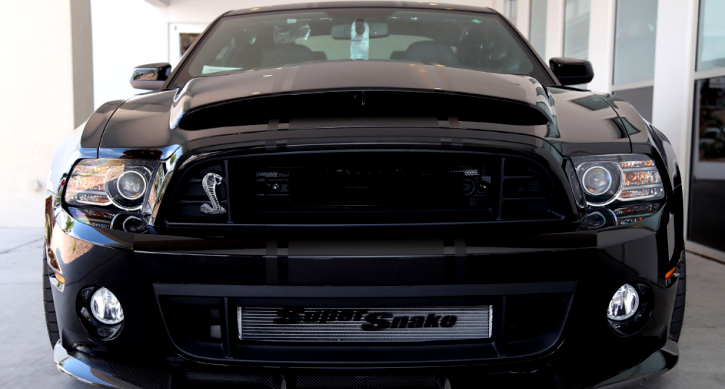 What started life as a regular 2014 Ford Mustang GT500 has been first sent to Shelby to receive the Super Snake upgrade that includes interior customization and of course the top of the line Kenne Bell supercharger unit with the most magical whine ever pumping the horsepower to 850.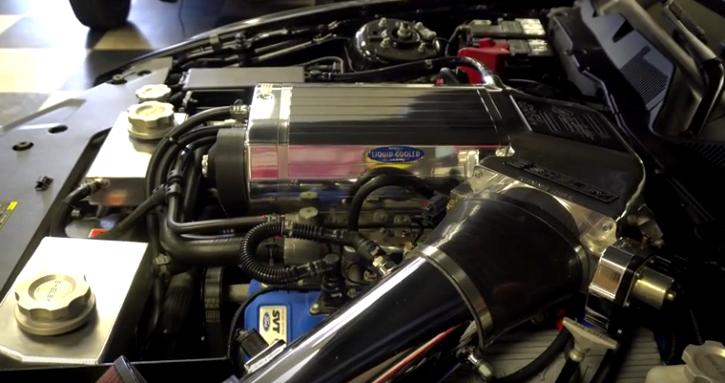 However the current owner of this Mustang GT500 Super Snake (popular German soccer player) has decided that he also wants the wide body kit and gets the job done at Grubbs Motorsports. His brute muscle car also has a new set of 20-inch Shelby style Forgeline wheels as well as $24,000 flight ticket to Germany.
Check out Samspace81's video and please don't be selfish – SHARE!