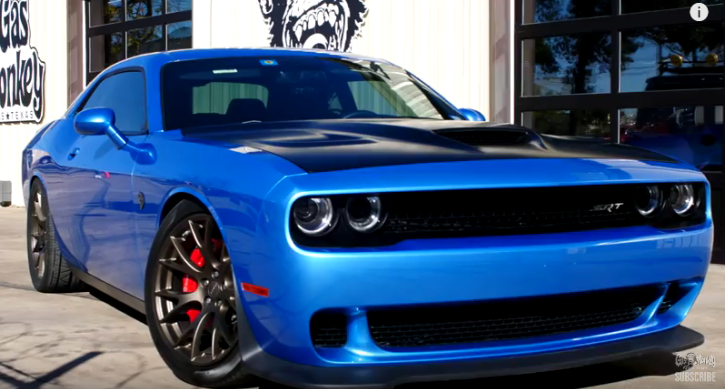 Nicely Modified Dodge Challenger Hellcat!
Owner of a local repair shop and a 2016 Dodge Hellcat Challenger, Billy is one of those muscle car enthusiasts that doesn't like the word "Stock". He has spent about 10 months modifying his SRT Mopar and the results achieved are quite impressive – 1200 horsepower at the crank. He shares what are the mods installed on his Hellcat Challenger as well as what challenges he faced during the build in front of Gas Monkey Garage's camera.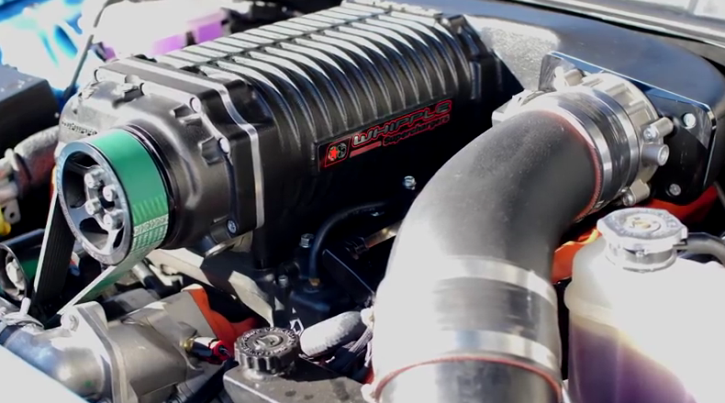 So check out the video and don't forget to smack the share/like button below!