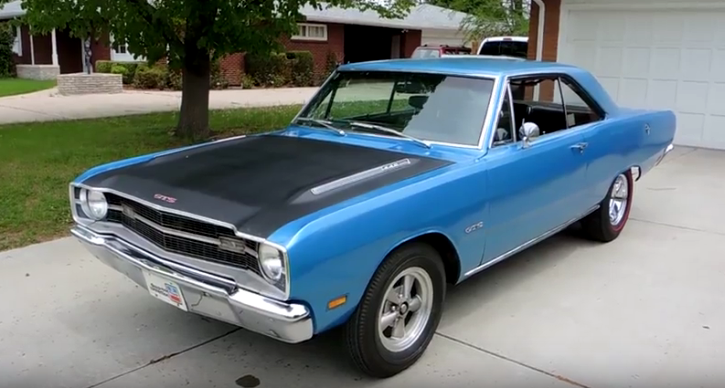 This 1969 Dodge Dart GTS Has Survived The Drag Strips!
Not restored, but in decent driver condition this real B5 Blue 1969 Dodge Dart GTS has been a race car its entire life. During the years it has been featured in several muscle car magazines and according to the owner is 1 of only 2 known to exist.
This original M-Code 1969 Dodge Dart still packs its factory 440 Magnum V8 motor backed by automatic transmission. Too bad the mailman showed up so we couldn't hear the engine, but still a nice Mopar worth few minutes of your time.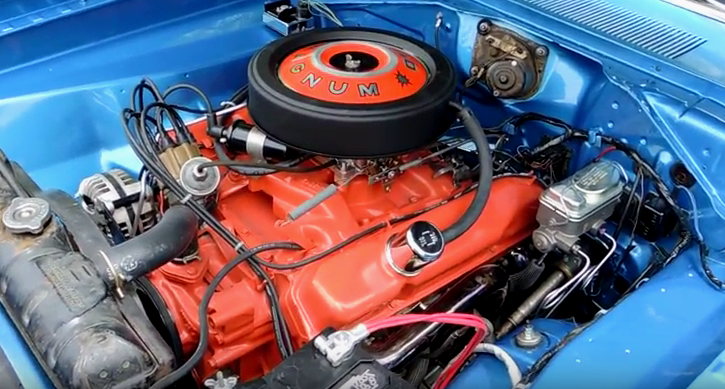 Check out the video review and please don't be selfish – SHARE!