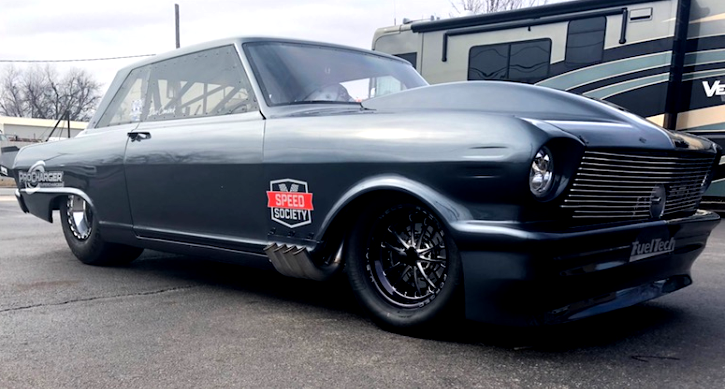 Street Outlaws Chevy Nova Goliath Drag Racing at Lights Out 9!
It's not like Daddy Dave wasn't super fast with the 540 Big Block motor his Chevy Nova Goliath was equipped with, it's just that with the current competition you need to constantly experiment in order to stay ahead of the game.
The outrageous Street Outlaws Chevy Nova now packs a Procharged fuel injected 481x from Proline Racing Engines and although Daddy Dave hasn't really figure out the new set up, it seems to be a winning combo.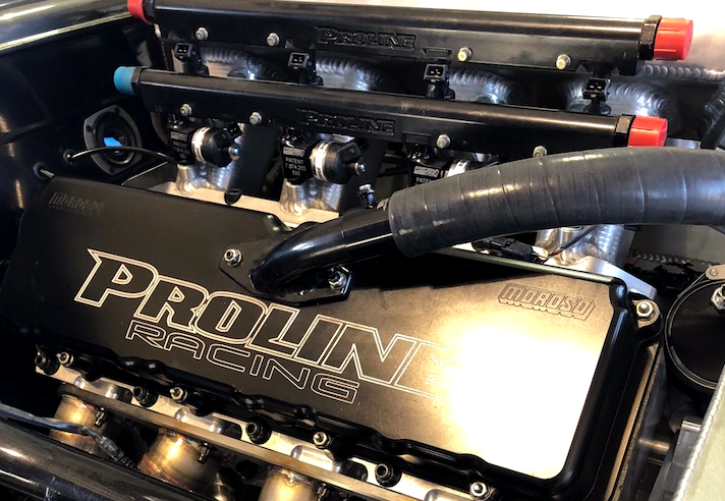 Check out the video from Lights Out 9 and don't forget to hit the Like button below!
Chevy Nova Goliath Huge Wheelie at Lights Out 8