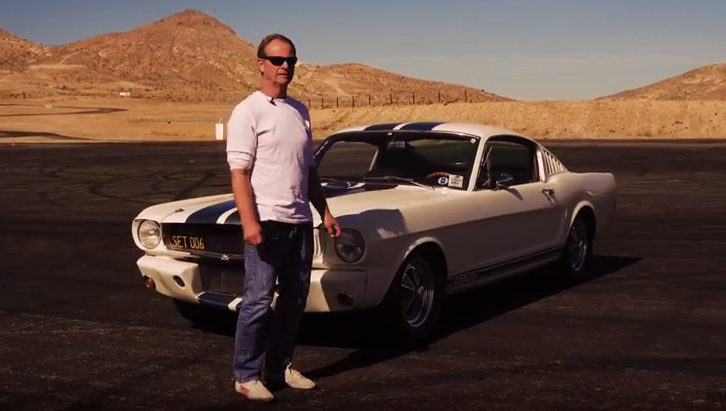 Steve Beck is a rare breed of muscle car enthusiast with very interesting story involving his 1965 Shelby GT350 which he now owns for 43 years. He was first exposed to pony cars at the age of 9 when he visited the Shelby factory and this event certainly has a significant impact to his life.
Looking for American muscle car to make an impression at his first job interview as a mechanic Steve has acquired this 1965 Shelby GT350 for $900 when he was 18. Now 61 year old Steve has tons of speeding tickets, was in jail twice, but still loves to race his Shelby.
Check out the Hagerty video for the full story and don't forget to SHARE!
Mustang Shelby GT350 – Two Owners, Two Stories