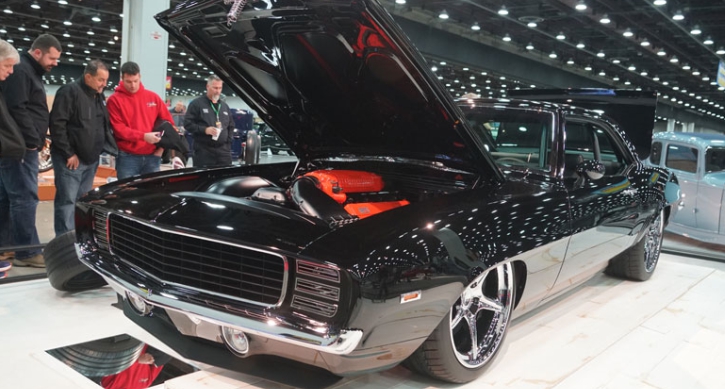 Sitting in Detroit Speed's shop for 9 years the "TUX" 1969 Chevy Camaro build is finally completed and was debuted at 2018 Autorama where it won the Great 8 award. Although the car couldn't get the Ridler I think there are some really nice touches that set it apart from most custom built 1st generation Camaros.
From the hottest Black paint job I've ever seen and numerous of little body mods, to the special designed Forgeline's with Plating chrome finish the appearance of this 1969 Camaro matches its name on 100%. Of course the interior is also customized, but I'm more impressed by the extremely well detailed engine bay fitted with Harrop supercharged Kurt Urban built LS2 motor.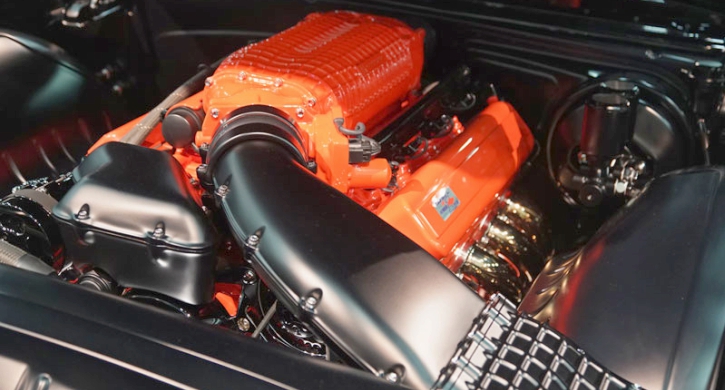 Check out the video to learn more from Kyle Tucker of Detroit Speed. watch, Enjoy & Share!
High End Custom 1969 Chevy Camaro Convertible