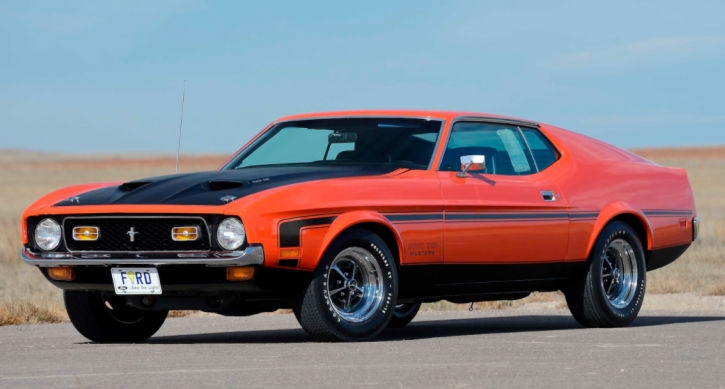 Boss 351 Mustang From The Wayne Schmeeckle Collection!
Offered only in 1971 those classic Mustangs are extremely rare and this particular example is certainly the finest you'll ever come across.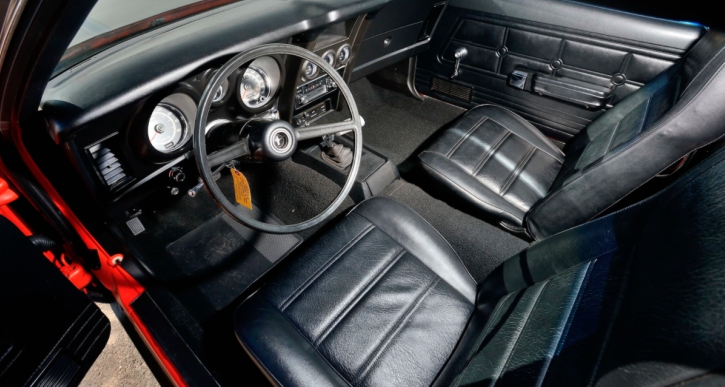 Part of the remarkable Wayne Schmeeckle Collection this Boss 351 Mustang shows only 823 miles, it is all original, never been restored and earned Mustang Club of America's treasured Thoroughbred Gold Award.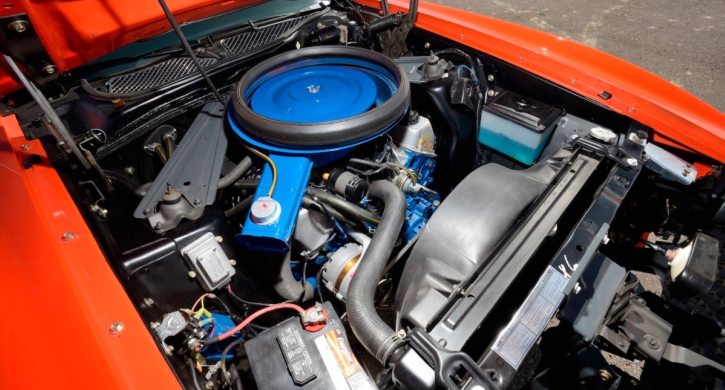 This pristine example of the 1971 Ford Mustang Boss 351 estimated value was between $175,000 – $225,000 when it was auctioned at Mecum Kissimmee. Not sure how much the new owner paid for it, but for sure he is quite happy with his new collector car.
Check out the video and see all details about this Boss 351 Mustang at Mecum.com
You May Also Like Greg's All Original Boss 351 Ford Mustang Video