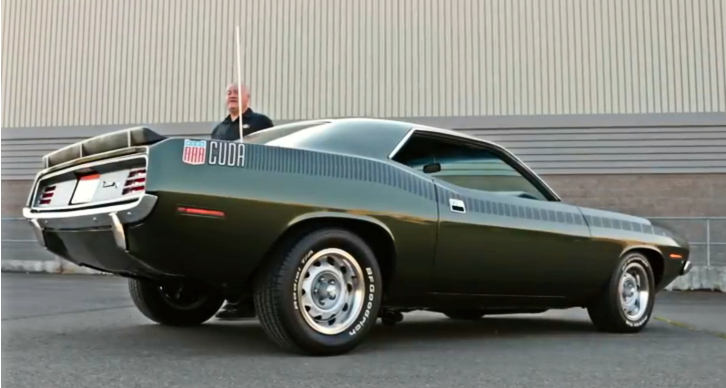 1970 was a big year for the Plymouth Cuda fans as well as for Mopar muscle car enthusiast in general as this is when the 1st generation Challengers came out too. Similar to all vehicles part of the awesome Brothers Collection this 1970 Plymouth AAR Cuda powered by a 340 Six Barrel engine is a real time capsule.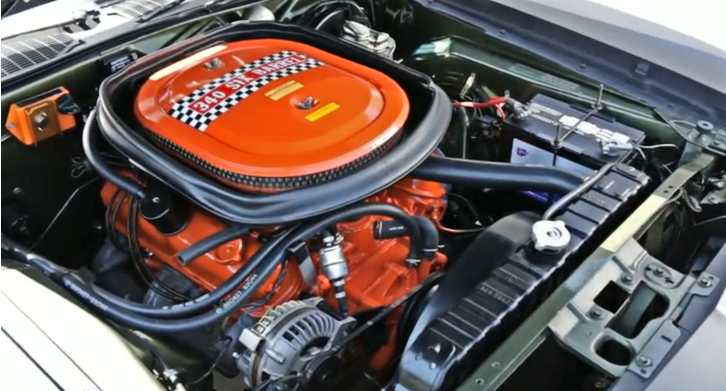 I'm not going into details about the All American Racers (AAR) as most of you probably know enough on that topic and in case you don't you'll learn all you need from Kevin Oeste during the video review of this extremely well preserved 1970 Plymouth AAR Cuda.
---
Did You See the Wicked Plymouth Duster a.k.a "Miss Behaven" Yet?
---